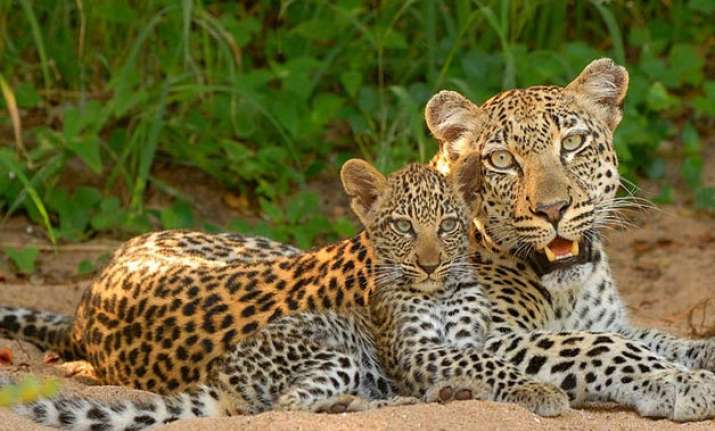 Udhagamandalam: A leopardess on Thursday delivered four cubs behind a school near Pandalur, some 80 km from here.
A resident noticed a leopardess carrying a cub in its mouth to the nearby jungle and found three more cubs lying near a bush at the school and informed forest department officials.
The officials, led by Ranger Ganesan, rushed to the spot and after seeing the cubs, asked the residents not to go near them or disturb them, as the mother leopard could come back to take away the cubs. 
If the cubs were taken and released into the jungle or taken away by the forest department, there was a possibility of the animal getting ferocious and attacking the residents, Ganesan said.
The department personnel are guarding the cubs, he said.