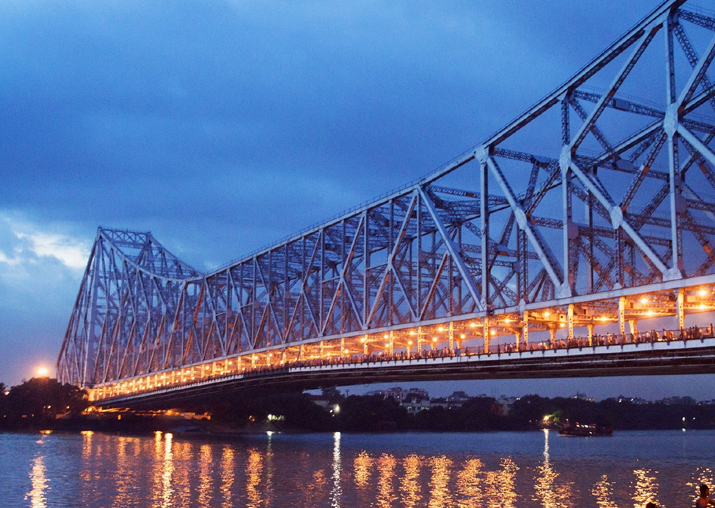 Kolkata features in the top 100 travel destinations globally along with the six Indian cities, according to Mastercard Global Destination Cities Index 2017. The other five Indian cities named in the annual destination index are Chennai, Mumbai, Delhi, Pune and Bengaluru. 
Chennai leads the pack in India, besides standing out among the top 10 destinations in Asia Pacific when it comes to overnight visitor arrivals. This is a clear indication that travel and tourism in India is on an upswing, an official of a leading travel house in the city told PTI. 
Durga Puja festival in Kolkata is a major attraction for foreigners with at least two- to three-day stay, he said. 
As per the Mastercard Global Destinations Cities Index 2017, there are no signs of slowdown in travel and tourism in Asia Pacific with the region dominating visitor arrivals. This is further testified with the top 10 cities in Asia Pacific destinations tracking the highest amount of international overnight visitor spending. 
Bringing in USD 91.16 billion in travel expenditure in 2016, Asia Pacific outpaced Europe (USD74.74 billion USD) and North America (USD55.02 billion), MasterCard said in a statement. 
Ranking the world's 132 top destination cities, the Index analyses visitor volume and spend for the 2016 calendar year and provides a forecast for annual growth.