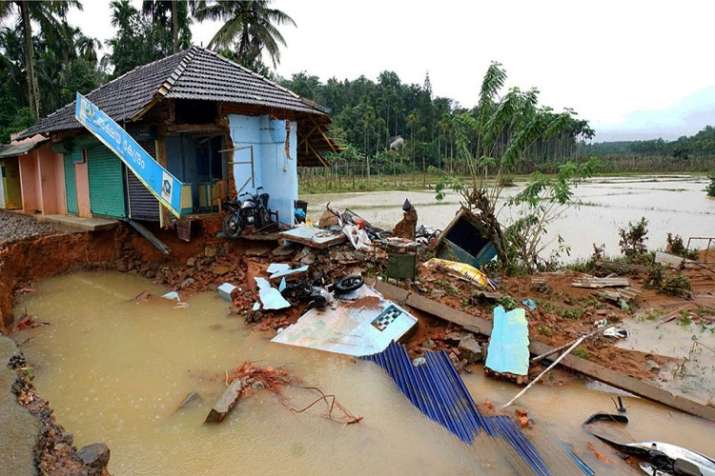 The United Arab Emirates (UAE) has extended financial assistance for flood-hit Kerala, Chief Minister Pinarayi Vijayan said on Tuesday. As per news agency ANI, the UAE has offered Rs 700 crore financial aid to rebuild the flood-ravaged state.
The UAE had earlier come in support of the state and had formed an emergency committee to help the flood victims in Kerala.
Prime Minister of the United Arab Emirates (UAE) Sheikh Mohammed bin Rashid Al Maktoum, through a series of tweets, had also urged everyone to contribute generously to provide relief to those affected.
"UAE and the Indian community will unite to offer relief to those affected. We have formed a committee to start immediately. We urge everyone to contribute generously towards this initiative," he had said in one of his tweets.
Kerala has been receiving incessant rains since August 8. The devastating floods in the state were declared a calamity of severe nature by the Home Ministry on Monday.
The Army, Navy, Indian Air Force and the National Disaster Response Force have been continuously engaged in rescue and relief operations in all the 14 flood-hit districts in Kerala.
Officials have so far admitted to some 370 deaths, most of them occurring after the monsoon rains turned into a fury on August 9, forcing authorities to open the sluice gates of numerous dams across the state.