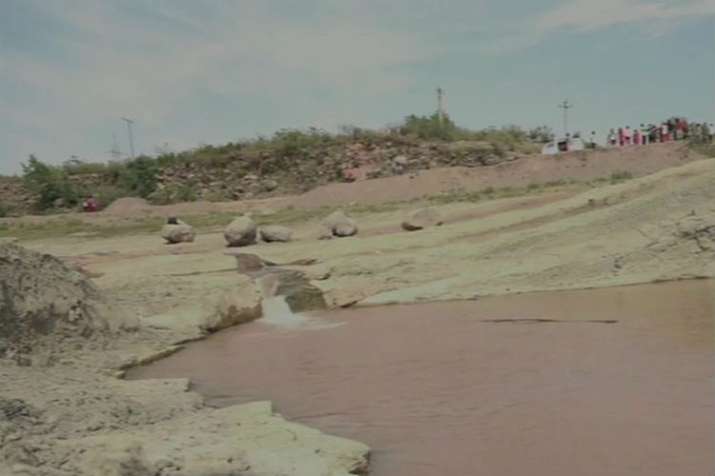 Two youth in Jammu Kashmir's Udhampur district drowned while attempting to save their friend.
"In a bid to save their companion, two youth died due to drowning on Thursday afternoon at Birmah Nallah in Udhampur. The other boy is safe," Udhampur Deputy Superintendent of Police Rohit Chadgal told ANI. 
The locals raised alarm and tried to save all three but could save only one. 
Rohit Kumar and Suraj Kumar, aged 22 and 20 respectively, were the residents of Adarsh Colony in Udhampur. 
Their bodies were sent to their respective families after conducting post-mortem at the Udhampur district hospital. 
An FIR has been registered in the case and further investigation is underway.