Follow us on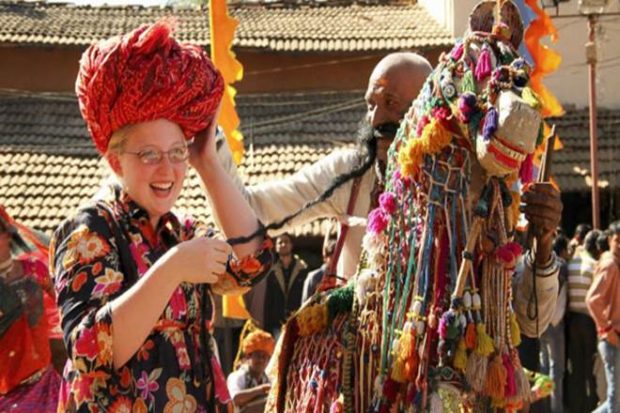 Indonesia is hoping for an "exponential" increase in tourist inflow from India and has set its visitor arrival target at seven lakh from the country in 2018, a senior official from the island nation has said. The country received 485,314 Indian visitors in 2017, which is nearly a 30 per cent rise from the year before, he noted. 
With several low-cost airlines providing affordable deals between India and Indonesia, the island country is hoping to make the most of the opportunity, Pupung Thariq Fadhillah, the deputy director in the Ministry of Tourism, Indonesia, said during his recent visit to the city. "The exotic Bali island remains one of the most-favoured destinations for Indian tourists, over 50 per cent of whom enter the country through Denpasar airport in the island," senior tourism official DAL Janapriati said. 
Seeking to offer 'Greater Bali' to the travellers, Fadhillah, who led a delegation from Indonesia to promote the country's tourism sector, said the country would also love to introduce ten more destinations to the Indians in the near future. 
Lake Toba, Tanjung Kelayang, Tanjung Lesung, Seribu Islands, the Borbodur, Bromo-Tengger-Semeru cluster are among the new hotspots in the Indonesian province, Janapriati said. "If we achieve the target of seven lakh tourist footfall from India, the country will rise to the fifth position in Indonesia's tourist footfall ranking, with Japan now at the top," she added.