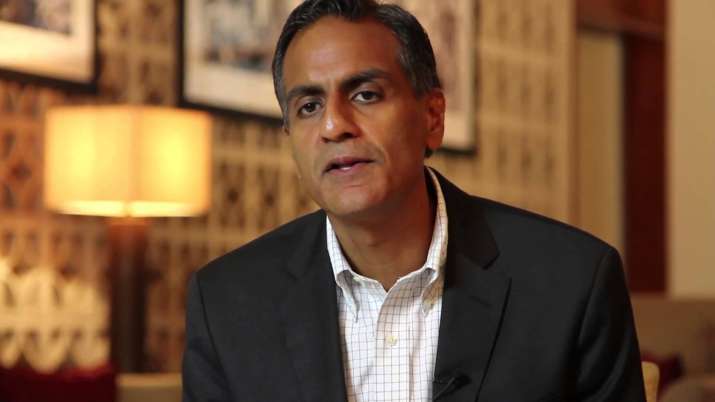 The government's decision to buy 145 M777 155mm/45-calibre ultra-light Howitzer battlefield guns from BAE Systems under the Foreign Sales Military route with the US will enhance defence ties between both countries further, the US said today.
The deal was approved by the Ministry of Defence in June and the letter of agreement was signed on Wednesday between both governments.
Welcoming the "landmark deal" for 145 M777 howitzer artillery guns, US envoy Richard Verma said here that Indian industry will partner with the US defence subsidiary of BAE Systems to locally assemble, integrate, and test the howitzers, supporting Prime Minister Narendra Modi's 'Make-in-India' campaign.
"This deal marks a major step forward in the US-India defence relationship and supports jobs in both our countries," he said.
As 'Major Defence Partners', the United States and India remain committed to enhancing military modernization efforts and building a security partnership based on trust, transparency, and shared interests, he said.
The M777 is a state-of-the-art, lightweight howitzer that will provide the Indian Army with advanced capabilities, Verma said in a statement.
Breaking the Bofors jinx, India and the US had on Thursday inked a nearly Rs 5,000-crore deal for 145 M777 ultra-light howitzers, which will be mostly deployed near the borders with China.
(With inputs from PTI)