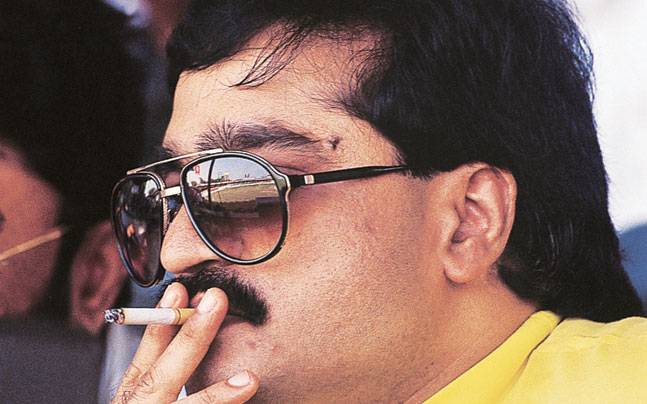 In 1993 RDX landing case in which Dawood Ibrahim has been named as a key conspirator, an accused has been arrested by the Gujarat Anti-Terrorist Squad from Mumbai.
Based on a tip-off, the ATS team arrested Abdulsattar Batliwala in suburban Khar in Mumbai on Saturday and brought him Ahmedabad on Sunday, it said in a release.
Batliwala was a part of the conspiracy whereby Dawood Ibrahim sent a huge cache of RDX and arms, including AK-47 rifles to Gujarat from Karachi via sea route in 1993, ATS said. The objective was to take revenge for the Babri masjid demolition.
The contraband landed on Gosabara coast in Porbandar district of Gujarat in 1993, and was distributed to Dawood's associates and other conspirators in Mumbai, Surat and Uttar Pradesh, it said.
According to the ATS, Batliwala was present at a meeting called by Dawood in Dubai to plan out the landing at Gosabara.

Police had recovered five AK-47 rifles, an AK-56 rifle, 43 hand grenades and 3,011 cartridges during the probe.
(With inputs from PTI)