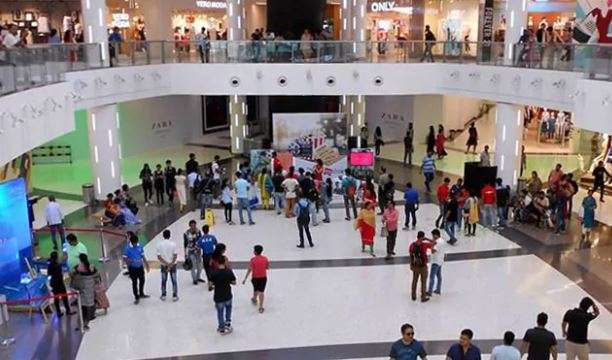 Employees of a prominent Kolkata mall allegedly asked a woman trying to breastfeed her 7-month-old baby to do "home chores" at home, triggering outrage on the social media. 
The woman, who lives several kilometres away from the mall in Behala, has also alleged she was turned away by a number of stores on different floors to use their trial rooms. However, she said later a garment store on the second floor let her in. The incident happened on November 27. 
Much to the shock, the mall responded in a nonchalant manner when the woman narrated her ordeal. 
Asking the woman to do "home chores at home", the mall authorities first said it was funny how the woman found this to be an issue since "breastfeeding is not allowed on the floor for a number of reasons." 
"Funny you found this to be an issue because breastfeeding is not allowed on the floor for a number of reasons..... this big place that we have is meant for shopping(.) so with all due respect madam please make sure you do your home chores at your home and not in the mall or at least plan it before hand," the mall's management replied in a post.
After social media outrage, the authorities deleted the post and came out with another post: "Breastfeeding is not allowed on the floor in public area. We can make arrangements but we apologise our staff told you to do that in the washroom which we are sorry about."
They said the initial response was posted by the agency deputed to manage the mall's Facebook page and action is being taken against it.
"We have provision for baby changing/feeding room, kids toilet etc on every floor. Unfortunately as the mall is not fully operational and partly under renovation, all services are not active. But 1 baby changing room on 1st level alongwith kids toilet is available," the mall authorities said in another post the next day.
However, the issue sparked derision on Facebook with one person commenting: "I am sure you have restaurants at your mall. Please move those to the toilet. Because if a baby can
be breastfed in a toilet, an adult sure as hell can eat (there)."
Another said: "Beside that baby changing room, please make an attitude changing room and spend a whole lotta time there."