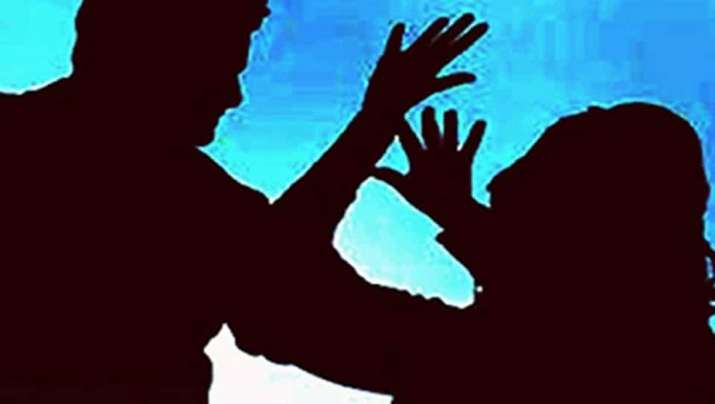 In a shocking incident, a woman threw her two children from the fourth floor of her residence in Delhi and later jumped from the building in an attempt to commit suicide. The incident was reported from Laxminagar area of the national capital. Both the children died on the spot, while the woman is receiving treatment at a hospital in critical condition.
According to the police, the woman, identified as Alia Parveen took the extreme step following a heated argument with her husband, who runs a shop in the city. 
The couple had got married 12 years ago and had been arguing for some days, neighbours said. 
Moments after a heated exchange of words between the two, the woman's husband had gone outside the house. The woman, during this time, threw her 3-year-old son and 6-year-old daughter off the fourth floor and later jumped off herself.