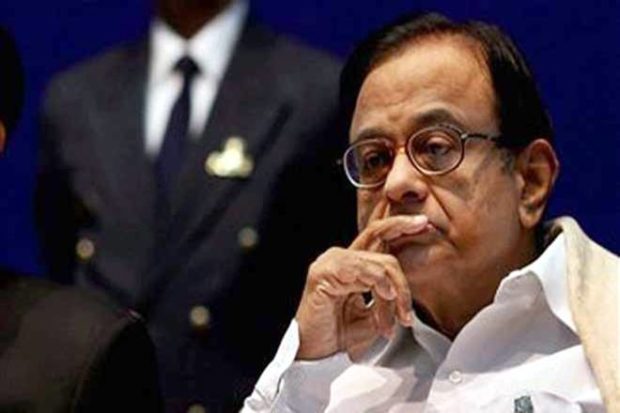 Former Finance Minister, P Chidambaram, who was also the Home Minister of the country during UPA, appeared before the Central Bureau of Investigation (CBI), on Wednesday, in connection with the Aircel-Maxis case.
On Tuesday, Chidambaram was questioned in the Aircel-Maxis case for the first time by the Enforcement Directorate (ED).
Chidambaram, who was considered one of the most powerful ministers in the previous UPA government, was questioned by the probe agency for over six hours. 
The agency recorded his statement under the PMLA (Prevention of Money Laundering Act) with some specific queries on the circumstances and procedures adopted by the now-defunct Foreign Investment Promotion Board (FIPB) while giving approval to the Aircel-Maxis deal during his tenure. 
Chidambaram's son Karti has already been questioned by the ED twice in this case. Soon after leaving the ED office, Chidambaram tweeted to say that all the answers he gave to the probe agency were already recorded in government documents. 
He also said that there is no FIR, yet a probe had been initiated.
"More than half the time taken up by typing the answers without errors, reading the statement and signing it!, he said in his tweet.