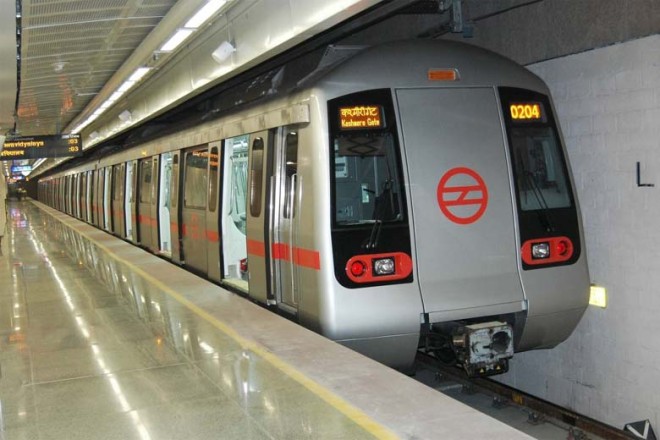 Facing an uphill task to tackle the steep rise in its ridership in last few years , Delhi metro has approached the government to procure 916 new coaches to significantly decongest the public transporter.
Notably, DMRC has witnessed a 17.5% annual growth in ridership recorded over the past five years.At present, the daily average ridership of the network is around 28 lakh, though it recently touched 32 lakh on a hectic day .
"There is a persistent demand from all quarters, including the Supreme Court, that DMRC shall endeavour to run trains with best possible frequency to meet the needs of the city's public transport." Times of India quoted from a detailed project report by DMRC.
Delhi Metro runs 1,396 coaches in its system, another 916 would mean a 65% increase in coaches.
While DMRC has added 302 coaches, or 19 trains, in the last three years, the rise in the daily ridership has been much more aggressive - it touched a record 32 lakh in August. 
At present, Delhi Metro operates on six corridors. The upcoming lines--Janakpuri o (West) to Botanical Garden and Majlis Park to Shiv Viharwill have a separate consignment of 504 coaches.There are currently 58 eightcoach trains on the Delhi Metro network.