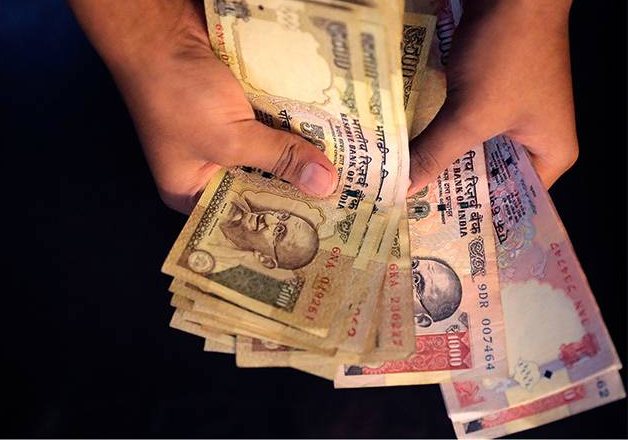 The central government has told the Supreme Court that the decision to recall old Rs 500 and Rs 1,000 notes was done at the behest of the RBI Board.
According to a report in Economic Times, the Centre argued that the RBI Board had recommended the move as required under Section 24(1) of the RBI Act.
It said that the government, while announcing the decision, only exercised the power as a delegate of Parliament and not in its executive capacity.
The government also took the opportunity to justify restrictions imposed on withdrawal of cash from ATMs and cash counters. It said that this has been done for the greater good of the public at large.
"The act of cancelling legal tender character of existing series of Rs 500 and Rs 1,000 bank notes is only a reasonable restriction and regulatory in nature," the government said in an affidavit filed on Thursday.
"Merely because there is a restriction on the public to use old high-denomination notes, the regulation cannot be held to be illegal or unreasonable restriction as there is no infringement of Fundamental Rights of citizens," it reads further.
The government said that the RBI had the power to impose such restrictions on currency use, especially when 86 per cent of currency by value was being withdrawn. It also denied any lack of preparedness in implementing the demonetisation policy. 
The government's affidavit in the Supreme Court defending the demonetisation decision was filed just a day ahead of crucial hearing in the matter in the top court. 
In a historic move, Prime Minister Narendra Modi had on November 8 late evening had announced to demonetise Rs 500 and Rs 1,000 notes to fight black money.