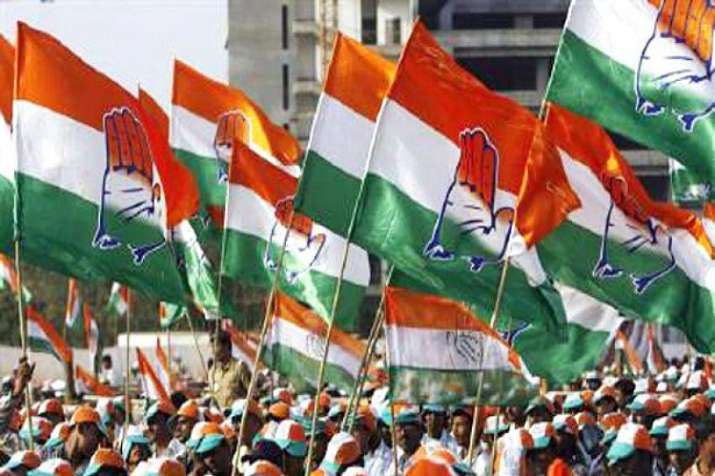 The Congress party on Monday launched a website for public suggestions in preparing the party's manifesto for the upcoming Lok Sabha elections in 2019. The website was launched under the theme 'Jan Aawaz' (people's voice).
Senior party leader and former Finance Minister P Chidambaram launched the dedicated website- www(.)manifesto(.)inc(.)in at a press conference in Delhi, to receive public suggestions.
The website has the option for 16 languages along with a dedicated WhatsApp number to receive suggestions, he said.
The former Minister announced that the "Congress has started work to write its manifesto for the 2019 elections", adding that a 22-member committee with Rajeev Gowda, MP, as its Convener has been constituted to make it. "The process of consultation started on October 1."
Till date, over 30 consultations have taken place for the preparation of the manifesto and about 150-160 more till December end," he added.
Congress President Rahul Gandhi had made it clear that the manifesto of the party will be written following an inclusive process, Chidambaram said.
"We hope that millions of people participate in the manifesto consultations," Chidambaram said.
The Congress Working Committee (CWC) will take a decision on a draft manifesto prepared by the committee which is expected to complete the consultation process by December end.
The manifesto will be launched at an appropriate time before the 2019 elections, Chidambaram added.