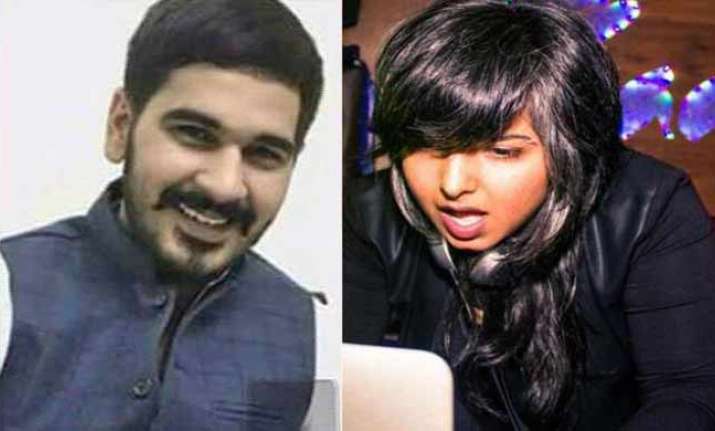 Vikas Barala has been granted bail by the Punjab and Haryana High Court, five months after he allegedly stalked and attempted abduction of Chandigarh-based DJ Varnika Kundu. 
His petition for bail had been dismissed four times by a trial court.
Barala, son of Haryana BJP president Subhash Barala, and his friend Ashish Kumar are facing trial on charges of stalking and attempt to kidnap Kundu in Chandigarh on the intervening night of August 4 and 5, 2017. He was arrested on August 9 but not before Kundu's social media post about her ordeal went viral. 
Even as Varnika called up police and complained that the two men were stalking her, she descirbed the incident on Facebook. In her post, he explained how they attempted to intercede her, force her onto smaller roads, and even approached her car and attempted to get in.
The latest development comes a day after Varnika's cross-examination had concluded in the district courts in Chandigarh. On Tuesday, Varnika had trashed the defence's theory pointing out various technical errors in the call detail records.
Citing her harrowing experience on the fateful night when she was allegedly stalked by Vikas Barala and his friend Ashish Kumar, Varnika stood by her allegations and reiterated the entire sequence of events in the court. Her cross-examination concluded in the district courts in Chandigarh.