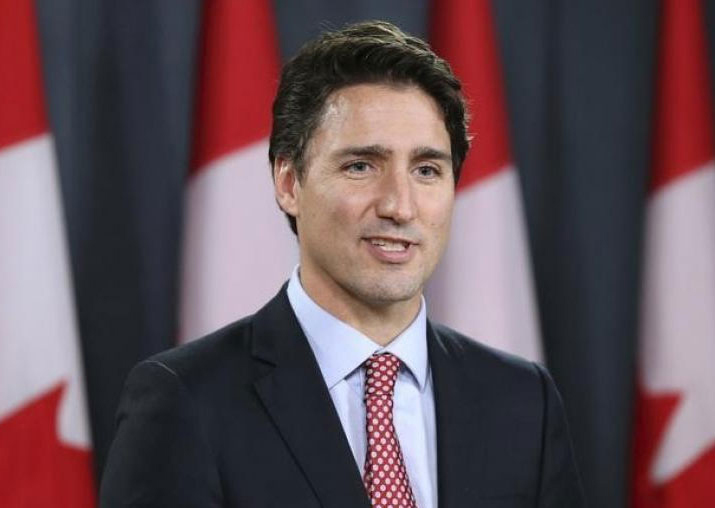 Canadian prime minister Justin Trudeau will on Tuesday meet industry leaders in Mumbai. According to the itinerary, the Canadian PM, who arrived here last evening after a day-long Gujarat visit, wil meet Tata Sons chairman N Chandrasekaran.
He will later hold discussions with Infosys CEO Salil Parekh and Mahindra Group chairman Anand Mahindra.
Later in the afternoon, Trudeau will participate in a women business leaders' roundtable discussion. 
He will also participate in an armchair discussion at the Canada-India Business Forum.
Candian-Indian Business Council CEO Kasi Rao hailed the bilateral relations between the two nations.
"SME has been the backbone of our 40 year collaboration. There are lot of untapped areas which need to be focussed on. 130 Indian companies were brought to Canada to increase bilateral trade. Today's forum is focused on building strong relationships between Indian and Canadian companies. Canada-India foundation also completed 10 years. It was formed to clarify public policy issues between the two countries. They've also pioneered the work of connecting the diaspora," Rao said.
Before embarking on a 7-day visit to India, Trudeau had said his trip would focus on creating good jobs and strengthening the deep connection between the people of the two countries.