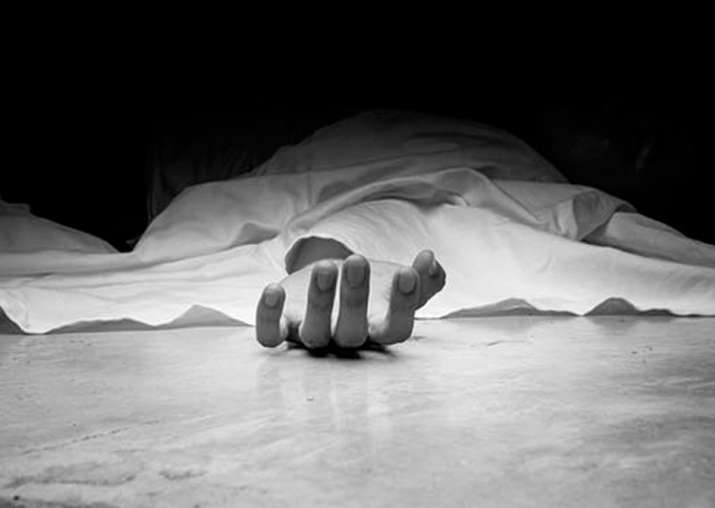 In what is suspected to be the first case of a suicide triggered by the Blue Whale challenge in Madhya Pradesh, a 17-year-old teenager committed suicide in Damoh in Madhya Pradesh by jumping in front of a running train, officials said.
Satvik Pandey, a class XI student, committed suicide on Saturday night, police said on Sunday. A CCTV camera installed at a house near the railway tracks recorded the episode.
According to the teenager's friends, he was "quite absorbed in the Blue Whale game for the past few days".
Damoh Superintendent of Police Vivek Agarwal told IANS on Sunday that Satvik's family members, however, said the Blue Whale game did not drive him to commit suicide.
His family members said "Satvik was weak in mathematics and he took the extreme step out of frustration". An investigation is underway, said the police officer.
The Blue Whale Challenge game is targeted at teenagers and forces them to perform several dangerous activities, finally leading them to commit suicide. The game has claimed many lives in India and across the world.
On Thursday, a 19-year-old boy allegedly hung himself at his home in Tamil Nadu's Madurai on Wednesday while completing the last challenge of the game. This was the first death reported in the state due to the Blue Whale challenge.
Earlier last week, the Blue Whale claimed another life in Uttar Pradesh's Hamirpur district. A class VI student committed suicide by hanging himself from the ceiling. He had his father's phone in his hand in which the game, that directs the player to commit suicide after 50 challenges, was on when the body was taken down.
To tackle the menace of the lethal online game, the government has directed internet majors Google, Facebook, Whatsapp, Instagram, Microsoft and Yahoo to immediately remove the links of Blue Whale Challenge.
"Instances of children committing suicide while Blue Whale Challenge have been reported in India...You are hereby requested to ensure that any such link of this deadly game in its own name or similar game is immediately removed from your platform," the ministry of electronics and IT(Meity) said in a letter dated August 11 to the internet majors.
(With IANS inputs)