Follow us on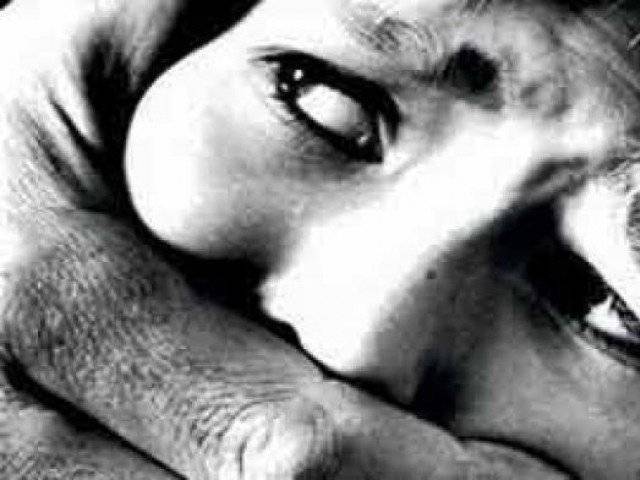 The head Imam of Bijnor Jama Masjid, Maulana Anwarulhuq, was on Thursday booked for raping a woman earlier this week. A case has been registered against the cleric based on the complaint filed by the victim. 
While the police is in the process of nabbing the accused, an obscene video of the incident which took place on Tuesday has also gone viral on social media, says a Times of India report.
The woman, who hails from Kiratpur, said in her complaint that Maulana raped her and also made an obscene video of the act.
"After getting the information, we have registered a case against the cleric under sections 376, 120b of IPC. Police are trying to nab the accused," Umesh Shrivastava, superintendent of police, was quoted by Times of India as saying. 
"Anwarulhuq had made her believe that she was possessed by the devil. He then assured that he would free her from the grip of evil and called her to a house in Bakshiwala village here. When she reached the place, the maulana took her to a room and raped her. He also made a video of the act," the victim woman said in her complaint.
On the other hand, Maulana had also filed a complaint against five persons on Tuesday night for attempting to rape his wife and robbing Rs 50,000 in cash and gold ornaments when the couple was returning home in Najibabad area. 
It is worth mentioning here that the woman who filed the case against the cleric is the wife of one of the five accused named in the FIR filed by the maulana three days ago. 
The woman told the police that the maulana was forcing her not to lodge a rape complaint against him. But when she did not listen to him, the maulana filed a false case against her husband and his friends. 
Maulana Anwarulhuq, on the other hand, said that it is a conspiracy against him in order to defame him.