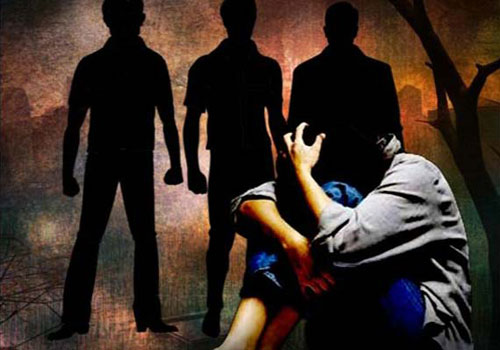 In an incident that is bound to cause political flutter in poll-bound Uttar Pradesh, three teenaged sisters who had gone to relieve themselves on Friday were found dead here the next day. 
The girls vanished from near their house on Friday afternoon and their bodies turned up in the Bhakra river some distance away on Saturday. 
The police suspect it to be a case of triple murder and have not ruled out the possibility of the three having been raped.
The three cousins, aged 13, 14 and 15, had gone to relieve themselves in the open on the outskirts of their village, Saijna, which is under Meergunj tehsil, the family was quoted as saying by the Times of India. 
"After they did not return home in an hour, the mother of the 13-year-old went to the village's outskirts but did not find them. We thought the girls might have gone to the neighbouring Parchai village where a local fair is going on. However, when we did not find them anywhere despite searching for them in many neighbouring villages, we lodged an FIR on Friday night," father of one of the girls said. 
He alleged that they were murdered after being raped to hide the identities of the culprits. 
While the body of first girl was found in the morning around 9, the second body was found in the afternoon after a massive search operation. The third body could only be found Saturday night. 
All three bodies were found at different places in the river. 
"The post-mortem report of the first girl who was found has revealed drowning as the cause of death. No external injury has been found on her body. The post-mortem reports of the other two girls are awaited," said RK Bhardwaj, senior superintendent of police (SSP).