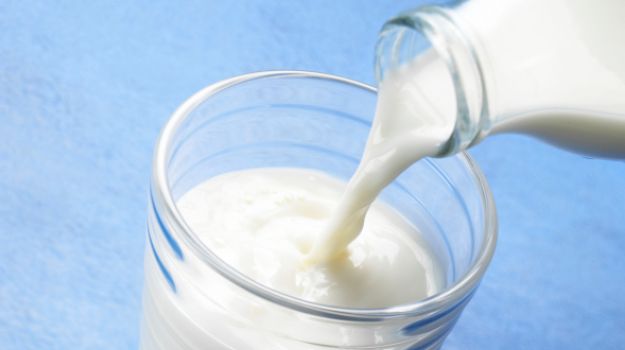 Twenty one milk samples including that of Amul and Mother Dairy were found to be of "sub-standard" quality during tests conducted by the Delhi government, Health Minister Satyendar Jain said on Friday.
Saying that these samples were not unsafe, Jain said they did not have the prescribed levels of components like fat among others.
The tests were done on 165 samples collected from across the city between April 13 and April 28. Out of these, 21 samples were found to be sub-standard, the minister said.
He also said that all the cases will be forwarded to the court, adding that a penalty ranging from Rs 5,000 to Rs 5 lakh would be imposed.
(With IANS inputs)