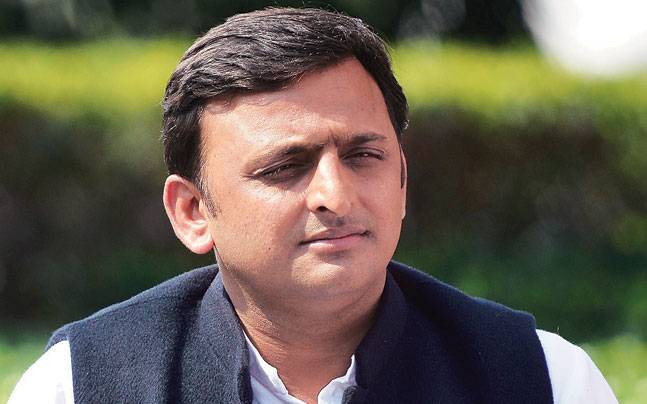 The first family of Uttar Pradesh is all set for another round of bickering with SP chief and former UP Chief Minister Akhilesh Yadav today expelled five party leaders said to be close to uncle Shivpal Yadav.
The five party men expelled are former SP general secretary Deepak Mishra, ex-party spokesperson Mohammad Shahid, Rajesh Yadav of Hardoi, Ramesh Yadav and Kallu Yadav of Noida.
Mishra and Shahid are considered close to Shivpal, who had recently announced the formation of a secular front if Akhilesh did not hand over the reins of the party back to his father Mulayam Singh Yadav in three months. 
With today's decision, it is almost evident that SP, which has ruled the most populous state in India for many years, is set for a split.
All the five members were expelled on the directions of the SP national president for alleged anti-party activities, its state unit chief Naresh Uttam said. 
Ramesh was the SP's Noida unit chief, while Kallu was the party's Noida Yuvjan Sabha president.
On Sunday Mulayam Singh Yadav regretted his 2012 decision of passing the CM's chair to son Akhilesh Yadav. He said that party would not have lost the assembly elections had he been the CM of the state.