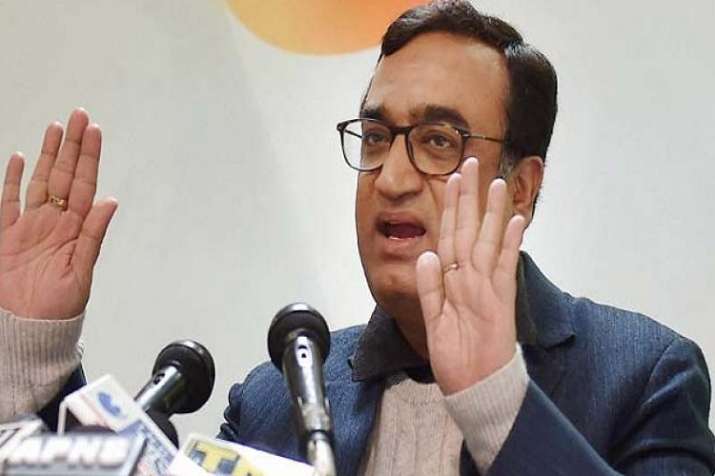 Ajay Maken has resigned as the Chief of Congress party in Delhi, just months before the upcoming 2019 Lok Sabha polls citing health reasons, party sources told PTI. Maken had taken over as the Delhi Congress President four years ago, after the party was decimated in state elections.
Congress president Rahul Gandhi, Delhi Congress party affairs in-charge P C Chacko and Maken held a meeting Thursday evening. Gandhi has accepted his resignation, they said. 
Maken also heaped praise on Congress President Rahul Gandhi and party workers in his tweet.
Taking to Twitter, he wrote; "After 2015, as the President of the Delhi Congress, I have received a lot of love and support from Delhi Congress workers, the media covering the Congress and our leader Rahul Gandhi. It wasn't easy in these difficult circumstances. For this, I thank you from the bottom of the heart".
A two-time parliamentarian and former union minister, Maken replaced Arvinder Singh Lovely as Delhi Congress chief.
He had resigned once before in May 2017 when the party did not perform well in civic polls. But he took it back reportedly after Rahul Gandhi, then vice president, asked him to continue.
WATCH VIDEO: