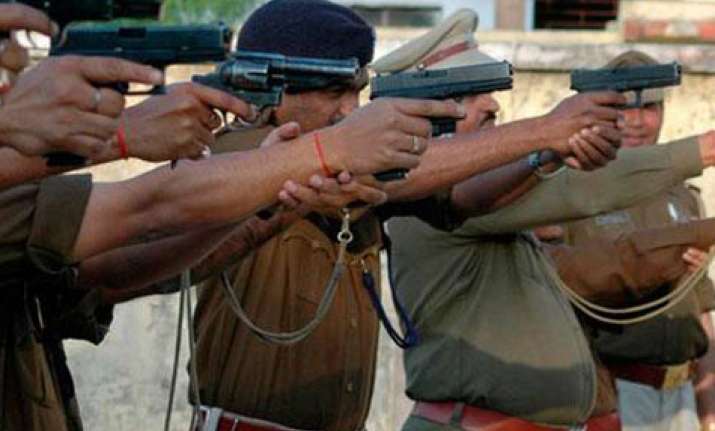 An eight-year-old kid died  after being hit in the head by a bullet during what has been termed by the police as an 'encounter' that took place in Mathura's Mohanpura village on Wednesday evening. 
According to media reports, the encounter occurred at around 6 pm yesterday when three cops reached the village after getting a tip-off about the presence of some criminals who involved in a recent loot case. 
During the cross-firing, a stray bullet hit Madhav, who was playing with his friends outside his house. Villagers took the kid to the nearby hospital where he succumbed to the injury.
Villagers have claimed that there was no exchange of fire, and that police opened fire at the alleged criminals after cornering them.
The UP police have been on an encounter spree since the Yogi Adityanath government came into power in the state last year. At least 32 people have been killed in over 900 encounters, in which 212 policemen have also been injured.