Follow us on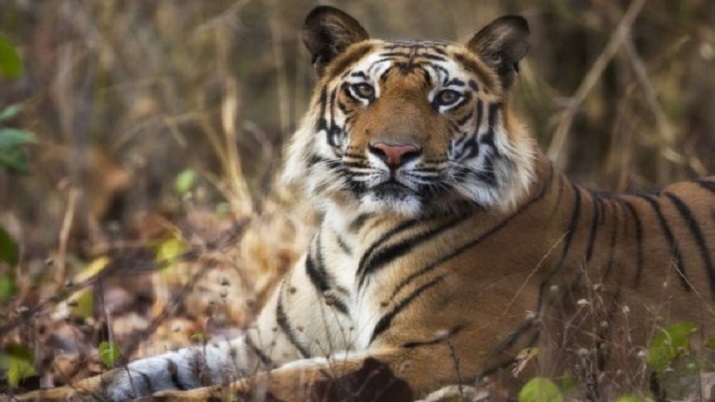 In an alarming revelation, it has been found that as many as 76 tiger deaths have been reported because of poaching in the country from January to October this year. 
According to a Times of India report, Madhya Pradesh is on top of the list, accounting for nearly one-third of the total number of deaths and Karnataka stands on the second spot with 13 deaths. 
This number of tiger deaths is the highest since 2010. In 2015, the total number of tiger deaths reported was 69. Conservationists have raised the alarm on poaching following the sudden increase in the cases of seizure of tiger body parts across the country this year. 
The data has been accumulated by by 'tigernet', a collaborative effort of the National Tiger Conservation Authority and TRAFFIC-India. 
41 cases of the total 76 deaths are still under investigation. The remaining 35 are a result of direct or indirect human intervention, including poaching, poisoning, electrocution, road accidents and elimination by authorities, besides natural cases. 
"We usually witness a high incidence of poaching from August to November every year, though the reasons for this trend are unknown," Shekhar Kumar Niraj, head of TRAFFIC India, was quoted by Times of India as saying. 
 

"The situation this year seems far more grim as there has been an almost 10 per cent increase in tiger mortalities and an over 150 per cent increase in seizures since last year," he said. 

 
"The Tadoba and Melghat regions of Maharashtra have always been more prone to tiger poaching. Maharashtra shares its border with Madhya Pradesh, where tiger mortalities and cases of poaching are the highest. The Nagpur region is known for cases of illegal trade of wildlife body parts," Mr Shekhar further added. 
Meanwhile, experts believe that the increase in the number of cases of illegal trade of animal body parts is a result of government's intelligence unit becoming more alert, which has in turned helped trap more poachers. 
"There have been some success stories where tigers are breeding well which has helped increase their count, but this has happened in isolated pockets and not in all sanctuaries. In the case of saturated reserves, cubs move out to look for their own territory and become vulnerable to poaching and road accidents," said Debi Goenka, founder of NGO Conservation Action Trust.