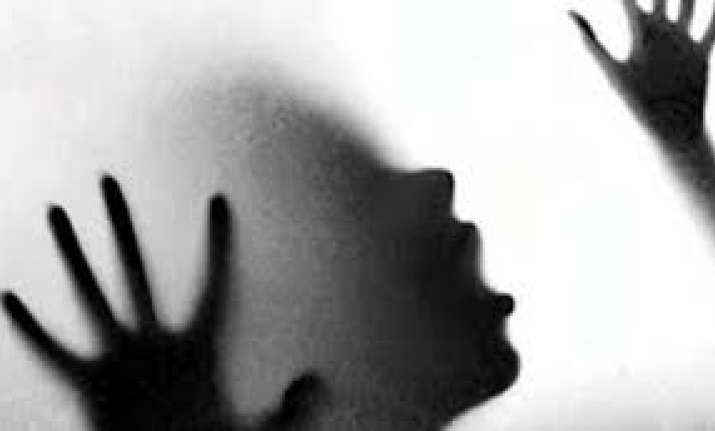 A four-year-old student has been booked for sexually assaulting his classmate with a pencil in a private school in west Delhi, reports said.
Narrating the incident to her mother, the girl said that the boy of her class opened her pants and used his finger and a sharpened pencil to assault her sexually.
Accusing the school management of laxity, the parents have alleged that a school teacher and school coordinator, on being told about the incident, feigned ignorance and offered no concrete assistance. The school principal too did not provide any relief, and further refused to divulge details of the accused student.
The doctors at Rockland Hospital confirmed it to be a case of sexual assault.
The parents have lodged a complaint at the Dwarka Police Station.