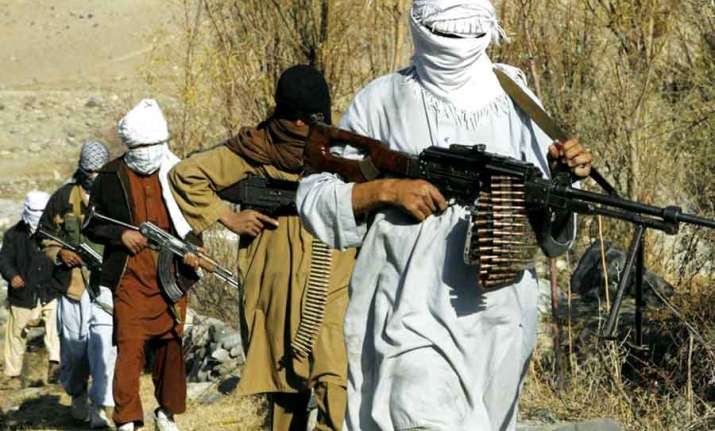 New Delhi: Security agencies have traced the 10 suspected Pakistani terrorists who are believed to have infiltrated into India through Gujarat on the eve of Maha Shivratri. Three of these militants have now been neutralised, top official sources said.
The militants had several high-value targets on their list which included an attack on the Somnath temple in Gujarat during Shivratri celebrations on March 7  .
Top official sources said the three were neutralised in a western state last Friday before they could carry out any attack in the country. The remaining seven terrorists have also been zeroed in their hideouts and operation is on to neutralise them, the sources said.
As the operation is still ongoing, security agencies were not ready to give the details, the sources said.
The group, all suspected to be Pakistani terrorists belonging to LeT and JeM, had planned to attack the Somnath temple in Gujarat during Shivratri on March 7 besides other targets, they said.
The inputs came after a Border Security Force patrolling team recovered an abandoned boat – allegedly from Pakistan – off Koteshwar coast in Kutch.
Pakistani National Security Adviser Naseer Khan Janjua had also shared the intelligence inputs with his Indian counterpart Ajit Doval.
Immediately after the intelligence input about the infiltration of the terrorists was received, the Centre had dispatched four NSG teams to Gujarat and they were put in different locations in the state. An alert was sounded in Gujarat and all metros by central security agencies following reports about infiltration of the terrorists.
An advisory was issued to enhance security at all strategic locations, sensitive industrial sites and religious places after intelligence inputs suggested that the terrorists had entered Gujarat taking the sea route. A similar alert was also sent to Uttar Pradesh, Andhra Pradesh, Telangana, Goa, Madhya Pradesh, Rajasthan and Chandigarh.
(With PTI inputs)