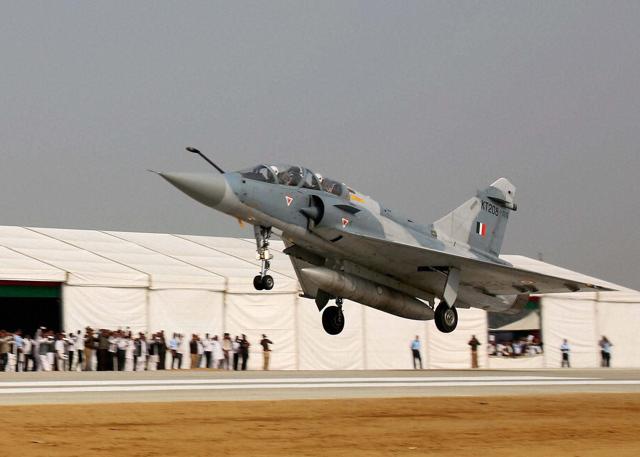 In preparation of an Indian Air Force exercise on the Agra-Lucknow Expressway on October 24, a section of the 302-km road will be closed for vehicular traffic from Friday midnight. The restriction comes in view of the exercise involving the landings of 20 IAF planes, including AN-32 transport, Mirage 2000 and Sukhoi 30 MKI, on the expressway.
An official of the state government said that transport Aircraft Hercules C-17 will also make a landing besides Jaguars and MI-17 helicopters. 
The IAF will be conducting the aircraft touchdown exercise on the expressway near Bangarmau in Unnao district, Gargi Malik Sinha PRO, Defence (Central Command), said on Thursday.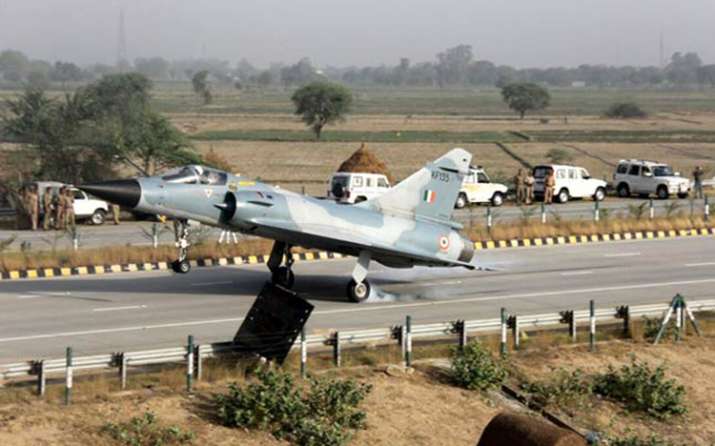 Sinha said 20 aircraft including AN-32 transport and fighter planes like Mirage 2000, Jaguar, Sukhoi 30 MKI will take part in the exercise. The aircraft will land and then take-off from the expressway, she said.
"It is for the first time any transport aircraft will land and then take off. The AN-32 are meant for humanitarian assistance and disaster relief during floods or any other natural calamity. The aircraft can bring a large amount of relief material. It can also help in evacuating people," Sinha said.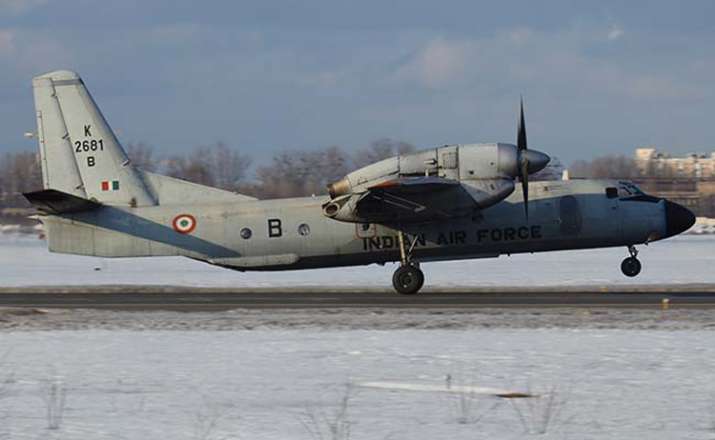 The decision to block the road was taken by the state government authorities to prepare the stretch for the event, she said.
The expressway would be closed completely from the Kanpur Araul interchange to Lucknow. The development could throw a spanner in the travel plans of many commuters who planned to take the expressway after the long Diwali holiday break.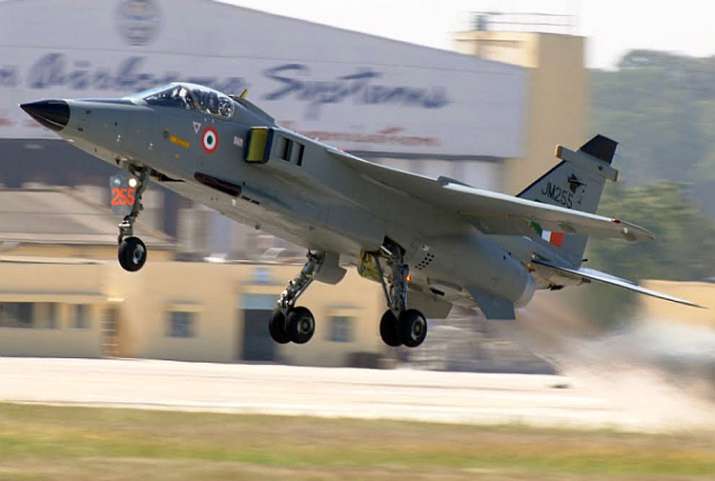 The state government has issued a list of alternate roads.
The expressway, which was inaugurated last year with the landing of IAF's Mirage 2000s and Sukhois, cuts down travel time considerably between the city of Agra and the state capital. The 302-km long six-lane expressway was completed in a record two years time.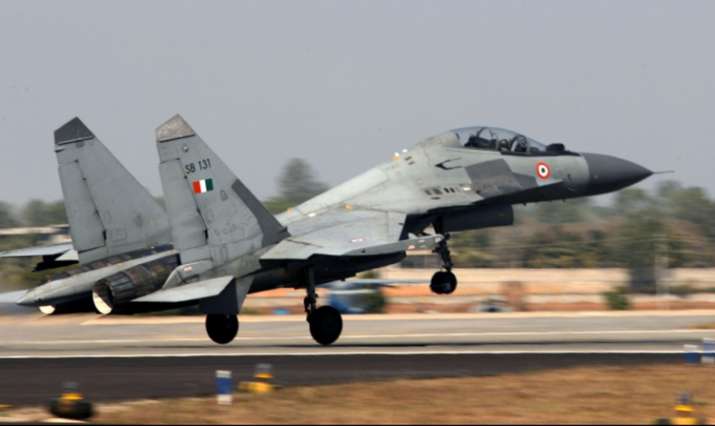 Four Mirage 2000s and four Sukhois had touched down the six-lane highway as a part of strategy by the Defence Ministry to use the expressway in emergency situations.
(With agencies)