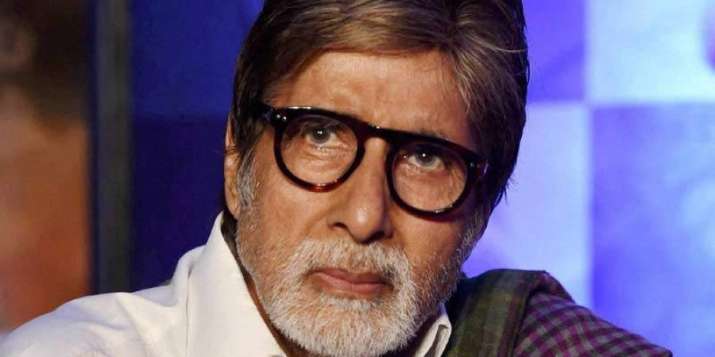 On the completion of 10 years of the 26/11 Mumbai attacks, Bollywood superstar Amitabh Bachchan on Monday said terrorism was designed to destroy integrity of our oneness. 
He also said oneness has varied meanings and is a concept, a living reality. 
"Oneness is more than common... oneness is one joy, one pain, one pride, one life. Oneness is not a concept, it is a living reality. It is the essence of our existence," he said.
He also said that terrorists will remain resilient in their efforts to divide us as long as we remain divided. 
"On this very day, at the same place last year we pledged that we would never give shelter to terror, determined that this parasite called terrorism shall never breed in our homes. Today, we want our dream to be realised, to reawaken to the power of love and of oneness," he said.
Bachchan was speaking at an event organised by Indian Express at the Gateway of India in Mumbai.
In one of the most horrific terrorist attacks in the country's history, 166 people were killed and over 300 were injured as 10 heavily-armed terrorists from Pakistan created mayhem in Mumbai on November 26, 2008.
The lone surviving terrorist - Ajmal Amir Kasab - was apprehended by the security forces and he was subsequently put to trial. His conviction and death sentence was upheld by the Supreme Court after which he was hanged on November 21, 2012.