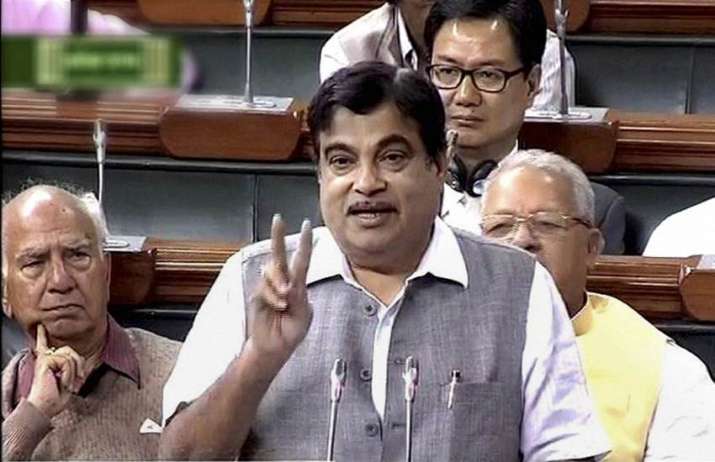 Road Transport and highways Minister Nitin Gadkari today said in Lok Sabha that as many as 1.5 lakh people die every year in 5 lakh road accident in the country.
"It is unfortunate that 1.5 lakh road accidents that take place in the country every year. Road engineering can also be partly blamed for these high number of accidents," he stated during the Question Hour
Minister said that the highest priority of the government is to reduce the number of accident and checking the deaths on the road.
He said more underpasses and over-bridges will be constructed in national highways which pass through villages and towns so that all such accidents could be checked.
The Minister said 14,268 kms road are being converted into four-lane roads at a cost of Rs1,83,180 crore and their works will be completed by May 2019.
"An amount of Rs 62,046 crore has been incurred on the development of National Highways including works of four- lane of NHs in various states during 2016-17," he said.
Gadkari also said toll tax to the tune of Rs43,721 crore was collected on NHs in the country in the last three years.