Follow us on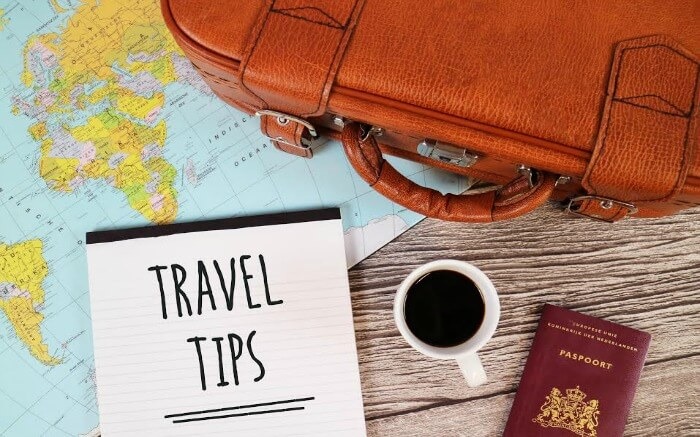 After days of hard work and submission on deadlines, all that one requires is a break. This helps in offering perfect rejuvenation to work with further zeal and gusto. However, with digitization pervading every nook and corner of the world, even the trips for leisure have also become digital. We have come a long way when absorbing the beauties of nature and historical monuments were of primary importance. However, today, the situation has changed. It is the obsession with selfies and posting on social media that has dominated the situation.
Why are we traveling?
Debunk the theory and travel for travel's sake. Next time you are traveling, reserve some special time for yourself. Contemplate on yourself. Ponder on the question 'Why are we traveling?' If you are traveling for yourself, then there is no requirement to upload the photographs instantly on social media. Consider the vacation for soul relaxation. Try to put your electronic gadgets like mobile phones and tablets away for a while.
Do something creative
Indulge in more creative activities like sketching, sea gazing, bird watching, hill contemplation, reading, yoga sessions, etc. This will help you in analyzing and finding a better view and understanding about yourself.
Travel trends
Traveling trends are gradually undergoing a paradigm shift. There is a change in perspective and people are willing to embrace and accept new locations with their inhabitants. Travelers are mingling with them and also enjoy noting down their personal experiences.
Detox Traveling
This kind of travel is extremely essential for today's traveling scenario, owing to the increased pressure of being visible and active on social media round the clock especially for travel writer and bloggers. This has put extra pressure and often does not allow enjoying traveling in its real sense.
Limit the use of technology
While technology is the need of the hour and shunning it completely is not a justified proposition. However, the right and smart inclusion of technology is an apt way to go. While traveling, use technology for the most essential aspects, like for accessing Google maps, answering important calls, etc.
So, make the most of your vacay by saying yes to digital detoxification!
For all the latest Lifestyle updates, check out our Facebook page!
ALSO READ | Sara Ali Khan wanders in NYC, Malaika Arora roams in Maldives: What's your travel destination?
ALSO READ | Fashion designer Masaba Gupta says, solo traveling allows me to enjoy 'me time'