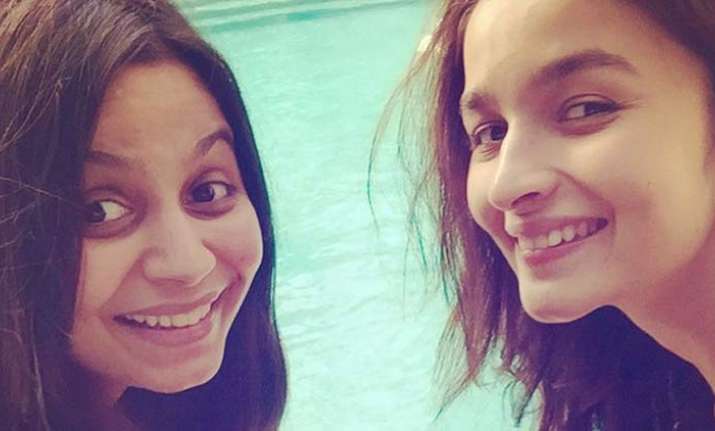 Elder sisters can be bossy but do you know that they are secretly making you a better person? You must be wondering how. But those who have an elder sister should take it as a blessing. A recent study has confirmed that sisters apparently make us happier and kinder people. Researchers from the De Montfort University and the Ulster University analysed 571 young people aged 17 to 25, reported the Mirror.
The participants filled in psychological questionnaires that were used to assess a range of issues, including mental health and their outlook on life. The results suggested that sisters apparently encouraged siblings to a greater extent and allowed others to be more communicative about their feelings, which promote stronger mental health.
The finding indicated that the people who grew up with sisters seemed more content. Researcher Tony Cassidy said that sisters appear to encourage more open communication and cohesion in families.
"However, brothers seem to have the alternative effect. Emotional expression is fundamental to good psychological health and having a sister promotes this in families," Cassidy added.
They explained that boys have a natural tendency not to talk about things. With boys together, it is about a conspiracy of silence not to talk and girls tend to break that down.
"I think these findings could be used by people offering support to families and children during distressing times," he said.
Similarly, researchers from the Brigham Young University analysed 395 families with more than one child and found that having a sister makes you a kinder person.  
(With ANI Inputs)