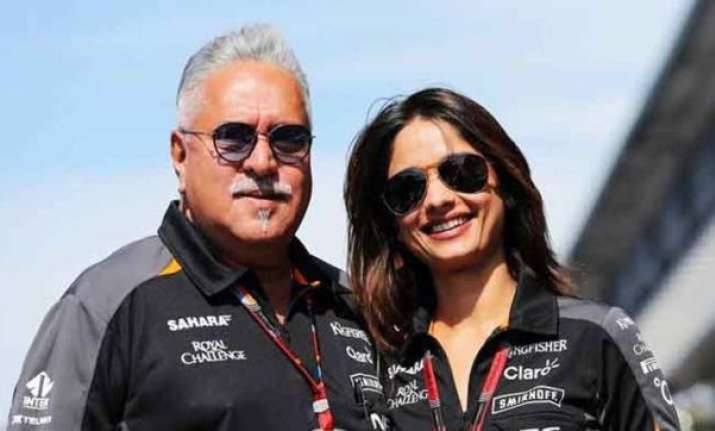 Liquor baron Vijay Mallya is reportedly planning to get married to his long-time girlfriend Pinky Lalwani, who is the former Kingfisher air hostess. Both of them are rumoured to be dating from quite some time. It is being said that the lady supported him during his tough times. If this report turns out to be true, then this is going to be Mallya's third marriage. He was earlier hitched to Sameera Tyabjee for two years and after the divorce, he tied the knot with his childhood friend, Rekha Mallya. He has three children, Siddharth, Leanna and Tanya.
Latest reports suggested that Pinky was many times seen with Vijay's mother and is very close to his family.
However, nothing official has been said on the same till now. Mallya has been absconding from India on charges of fraud and money laundering that amount to Rs 9,000 crore. Mallya is often seen appearing before the Westminster Magistrates Court in London in connection with a case but he has constantly stated that he is being tortured for political reasons and he has done nothing wrong.
In April 2017, Vijay Mallya was arrested by the Scotland Yard. Currently, he is out on bail until April 2.