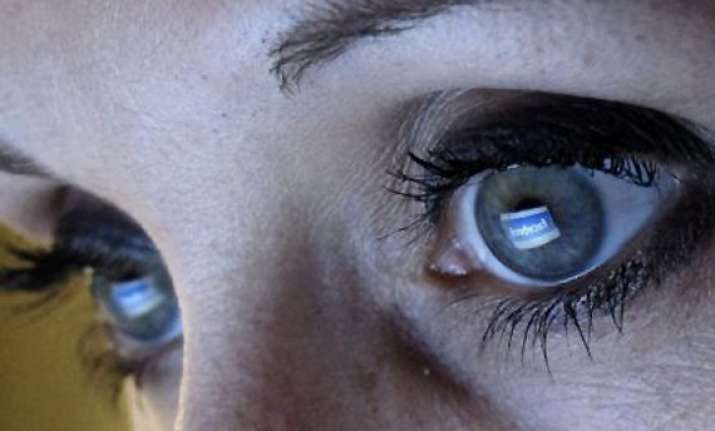 Women are more likely to be Facebook addicts and they have their genes to blame for it, a new study has claimed.
The study by researchers at the University of Bonn has shown new evidence of a genetic variant linked to Internet addiction, and the link occurred most frequently in women, the Daily Mail reported.
Lead author of the research Dr Christian Montag said it showed that Internet addiction is 'not a figment of our imagination'.
The researchers interviewed 843 people about their Internet habits, eventually whittling the group down to 132 online addicts.