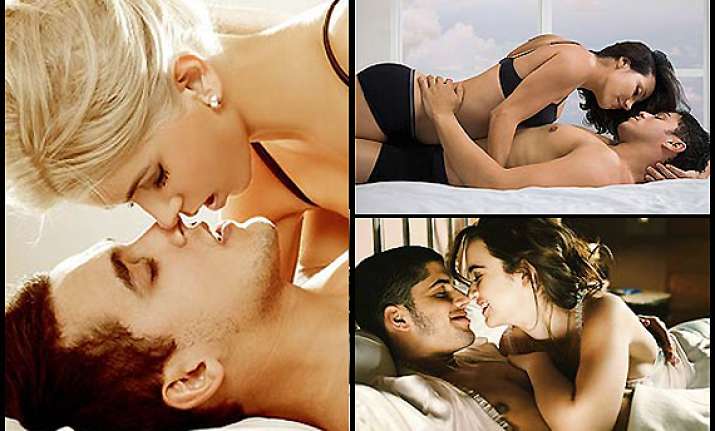 New York, Men won't like this. Women won't enjoy this. But the truth is out. An astonishing 45 percent of men finish sex too quickly - in flat two minutes!
"Two minutes is way too speedy for the average woman to be able to have an orgasm through vaginal penetration alone," famous author Harry Fisch was quoted as saying on nerve.com. 
Fisch has just released his new book titled "The New Naked: The Ultimate Sex Education for Grown-Ups" that is loaded with such information. 
According to Fisch, the average duration is 7.3 minutes-only four minutes less than women's "ideal time".