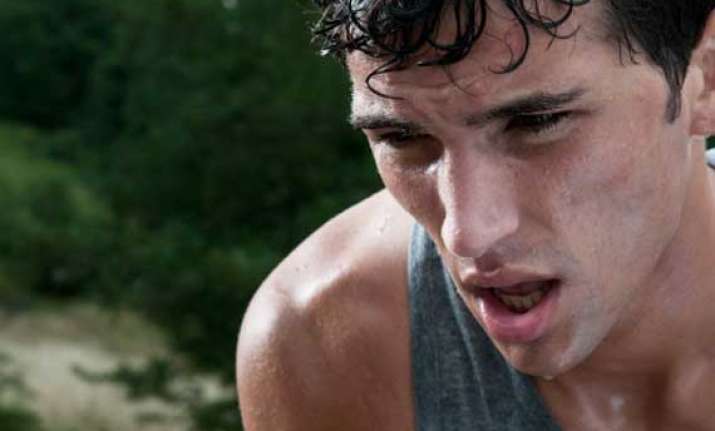 London: Confirming that too much of a good thing can be bad, especially for your heart, researchers have found that overdose of high intensity exercise may increase risks of a heart attack or stroke in those with existing heart disease.
For the study, researchers tracked the frequency and intensity of physical activity and the survival of more than 1,000 people with stable coronary artery heart disease for 10 years.
All the participants, most of whom were in their 60s, had attended a cardiac rehabilitation programme to help them exercise regularly and ward off a further heart attack or stroke.