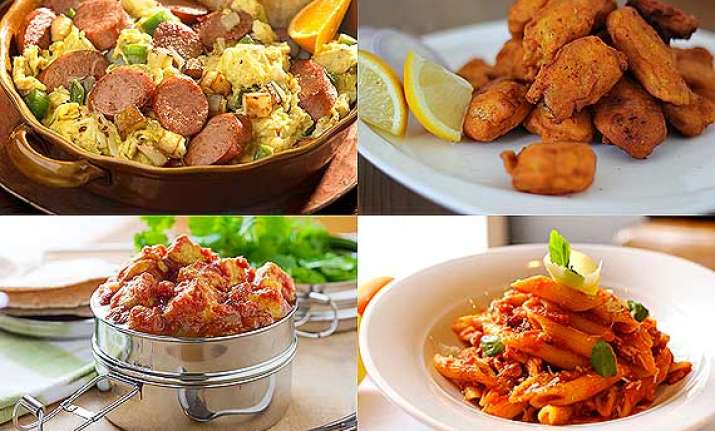 New Delhi, We understand cooking dinner 7 nights a week could be tricky. Life is good when you are served a hot plate of dinner in comparison to spending endless hours standing in the kitchen.
Often your husband and children make faces when they see their dinner plate. We understand making a unique dinner every night is a difficult task, so we have compiled a list of 7 dinner recipes that can be prepared in few minutes. 
They range across different cuisines, vegetarian and non-vegetarian, mild and spicy and we really hope you enjoy them!
So add little twist on your dinning table with these recipes and spread smile all over.