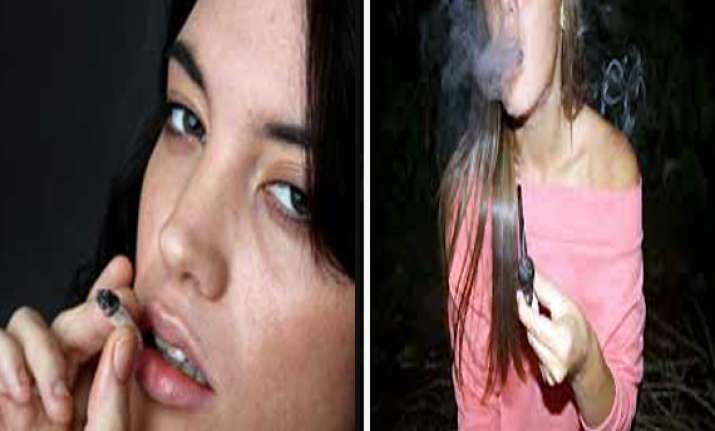 New Delhi: An MBA student from a wealthy family here drew a lot of attention at a nightclub due to his antics. Minutes later, his unruly conduct led to a brawl and a visit to a police station.
The youngster even beat up a policeman. That night, his parents came to know that their son was smoking marijuana or ganja, a psychotic drug which can prove lethal.
Deaddiction experts and psychiatrists say an increasing number of youngsters, including women, are getting hooked to marijuana in their early college days. The parents remain in the dark.
Many of them land in rehabilitation centres before they turn 30.