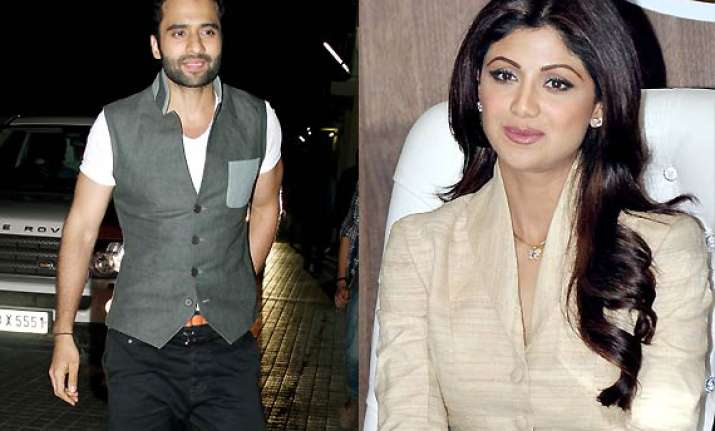 With polling for the 16th Lok Sabha elections starting Monday, "patriotic fashion" will be flavour right till the results are announced May 16 after the nine-phase ballot.
Designers say your wardrobe should reinforce the political spirit. Thus, opt for salwar-kameezes with trendy cuts, crisp cotton saris, kurta-pajamas in new fashionable avatars and multi-coloured waistcoats.
Candidates are busy barnstorming to woo 814 million voters, out of whom a staggering 100 million are first-timers. Apart from the right agendas, the appearances of leaders will help to find a connect with youth.
Cotton is prescribed as must have.
Designer Mrinalini Gupta said that the cotton salwar-kameez accompanied by a dupatta will be a perfect choice for a hot summer afternoon.
"An interesting alternative to a salwar is the classic churidar, and the most classic thing would be the crisp sari reviving the Indira Gandhi's style," she added.
Go for subtle colours in cotton fabrics.
"As most of our great country has a very tropical hot climate, and elections need a tremendous amount of physical effort, natural fabrics are preferred, especially cotton. White, beige and ivory are colours to go for during elections," designer Debarun Mukherjee told IANS.
The changes in society and awareness among the public have led to politicians too undergoing makeovers - from fitness to their wardrobes they are also focussing on grooming aspects while chasing their dreams.
As a result, the once classic white kurta-pajama has evolved. From the lime green kurta-pajama sported by Bharatiya Janata Party's prime ministerial candidate Narendra Modi to the crisp whites worn by his young rival Rahul Gandhi, the outfit has come a long way.
It shows politicians are putting more thought to their appearances.