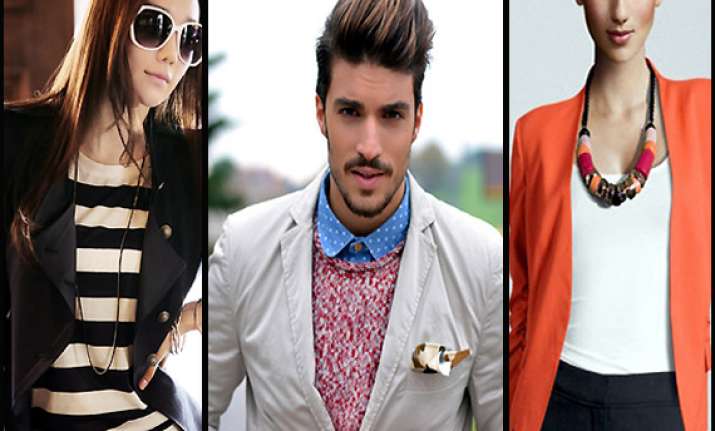 London: No matter what you wore underneath, a blazer used to smarten up your look during school days. Even now, fashionistas can make a style statement by donning blazer.
They're a must have for any wardrobe, whether you're heading to college or not and it's something that is never going to date so you'll find yourself wearing it for years to come.
Make your 'school wardrobe' peppy by adding pop colours. Neutrals can be good too, reports femalefirst.co.uk.
Check out the different kinds of blazers which you can shop for:
 - ASOS Cropped Blazer in Ponte with Notch Detail
- ASOS Blazer in Premium Spot Jacquard
- ASOS Linen Tailored Blazer
- ASOS Blazer in Textured Leopard Print
- Slim Line Jacket
- Boyfriend Blazer by Boutique