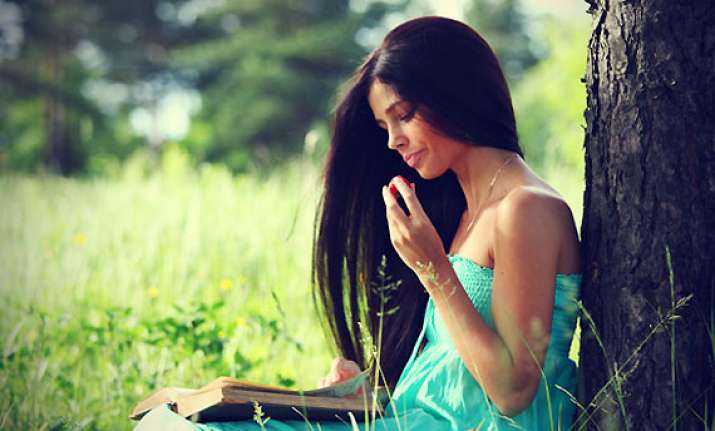 New York: Trying hard to mend a broken heart? Then start reading these following books that won't only help you to get over with break up but would also motivate you to overcome the rough patch in your love life.
Global sell out novels like, "The Breakup Bible" or "The Power of Now" have reached out to millions and helped them reach out to new love life.
So we have grabbed up for you some books to kick start your motivational regime, take a look...
"The Breakup Bible" by Melissa Kantor
: It is the best book for helping people, especially girls, getting through their first heartbreak. It is about a high school junior Jen, whose boyfriend Max suddenly tells her that he wants to be friends.
Jen can't imagine how she will deal with seeing Max in school after they break up, let alone work with him on the school paper. Jen is initially skeptical about the advice contained in "The Breakup Bible" given to her by her grandmother, and yet the process Jen goes through throughout the novel book feels real, touching and, ultimately healing.
"The Power of Now" by Eckhart Tolle"
: In this book, spiritual leader Tolle explains the often misunderstood concept of being in the Present in a way that is useful and practical. This is an essential concept for well being and is particularly helpful when your heart is in a dark place.