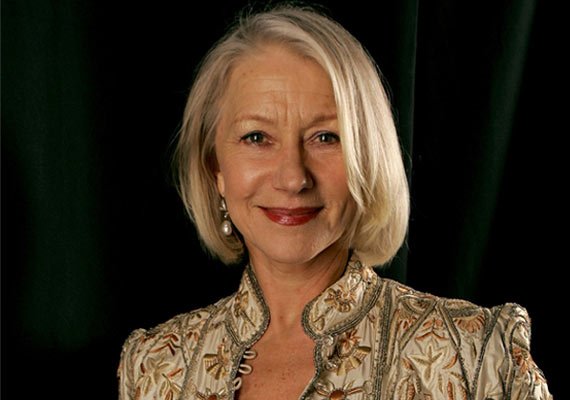 Los Angele: Oct 28 (IANS) Actress Helen Mirren has been roped in as the spokeswoman of L'Oréal Paris and that makes the 69-year-old a part of the club of 50-plus women endorsing beauty brands.
NARS started the trend in February by naming Charlotte Rampling, 68, as the face of their Audacious make-up, and recently announced that Tilda Swinton, 53, will be shot for their spring campaign.
Marc Jacobs, meanwhile, enlisted Jessica Lange, 65, to star in his beauty campaigns.
And now, Mirren will represent the Age Perfect line of products of L'Oréal Paris, reports people.com.
"I am not gorgeous and I never was, but I was always OK looking and I'm keen to stay that way," she said.
Mirren has previously modelled for British brand Marks & Spencer, but this is her first big cosmetics contract.