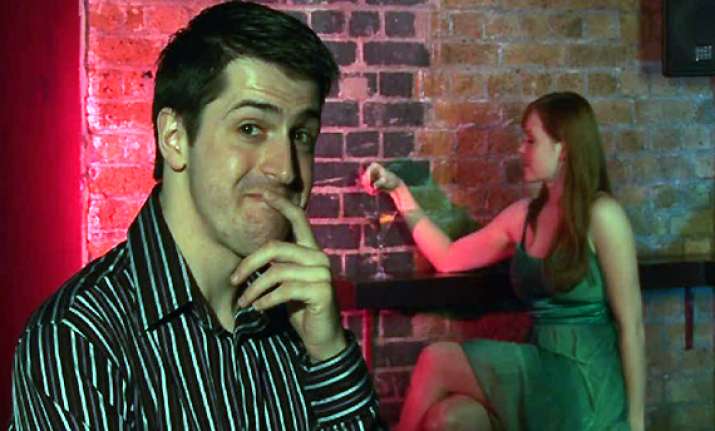 You might have tried every piece of advice from friends, cousins, siblings etc, but still you failed to get 'Their' attention. Hmm, it's too hard to let go the person you admire.
What if there is hope to get 'Their' attention or have your ex-back into your life? There's no sure shot formula to have your Love Story, but you must never give up.
There's no ladder to success without steps. So just make moves one by one and see the changes in your life!