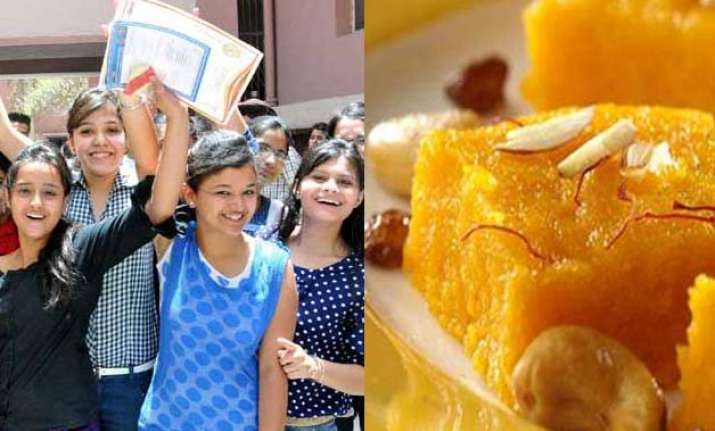 With CBSE having announced the Xth class results, the pounding hearts of students have finally sought some relief. The nervousness, the anxiety and the curiosity has finally come to an end with a brilliant result in hand.
So, in this time of celebration these kids definitely deserve to be treated with something special.
Here we bring to you some quick recipes that your kids will surely love to have:
Mango 'Halwa'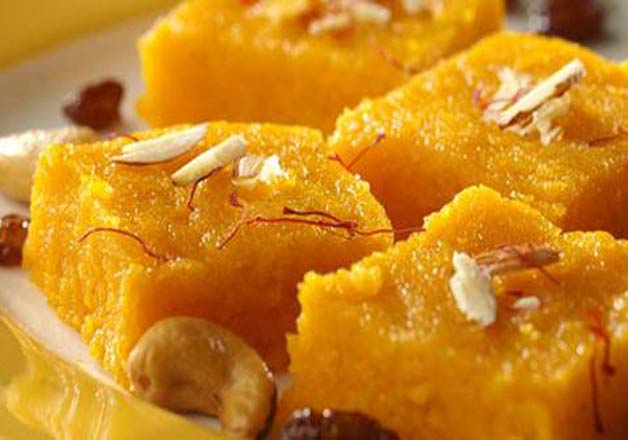 Take ½ cup of ghee along with 4 cups of mango pulp in a pan and heat it. Now take 1 cup of corn starch and 1 cup of water in a bowl. Mix it till it becomes slurry.  Add this corn starch mixture to the mango pulp and mix it well. Keep stirring till the mixture gets thickened. Now add 4 cups of sugar and some ghee to the mixture and mix it for around 45-50 min till the mixture gets thickened. Add cashew nuts, almonds and cardamom powder and keep this mixing for another 10 minutes. Now put this mixture in a greased (with ghee) tray and allow it to cool for 2-3 hours before cutting it into pieces.
Custard 'Sevaiyaa'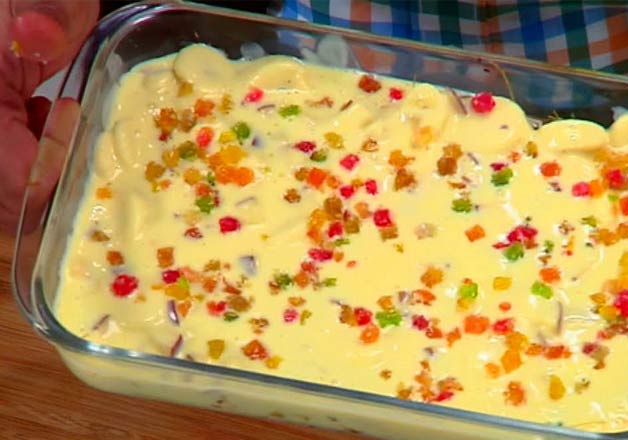 Take 2 tbsp ghee in a pan and add some raisins, cashew nuts and chopped almond to it and sauté it. Add 2 cups of 'sevaiyaa' to the mixture and roast it. Take 1 litre milk in a pan and boil it. As the milk starts boiling, add 1 cup sugar in it and mix it well. Add the prepared mixture to the boiled milk and stir it. Now add 2 tbsp custard powder mixed in little water and ½ tsp of cardamom powder and cook it. The custard 'sevaiyaa' is ready to be served.
Yoghurt Cake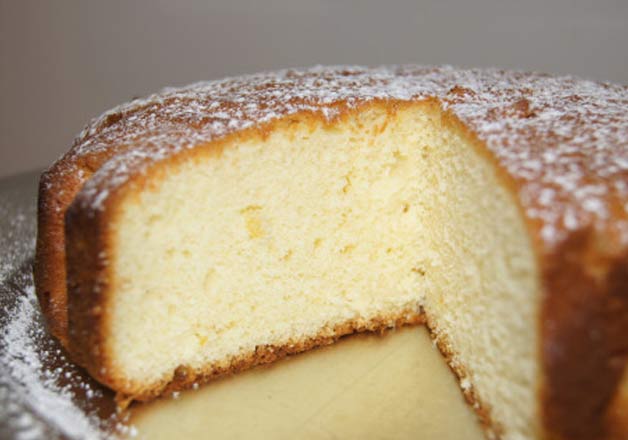 Take 4 eggs and separate the yolk and the white portion. Put the egg yolks in a bowl and add one and a 1/2cup of sugar to the bowl and hand blend it. Also add ½ cup of ghee to it spoon by spoon as you blend it. Add vanilla essence, cardamom powder, ginger powder, yogurt, dry fruits (cherry, tut fruity) and mix it well. Now take two and a ½ cup of 'maida' along with one and a ½ tbsp of baking powder and mix it well. Take egg whites and whisk it well and add pinch of salt and again whisk it. Now mix the yoghurt mixture along with the maida mixture properly. Add the egg white mixture in it and mix it well. Bake the mixture to 180 degree centigrade for 45 to 50 minutes. The cake is ready.