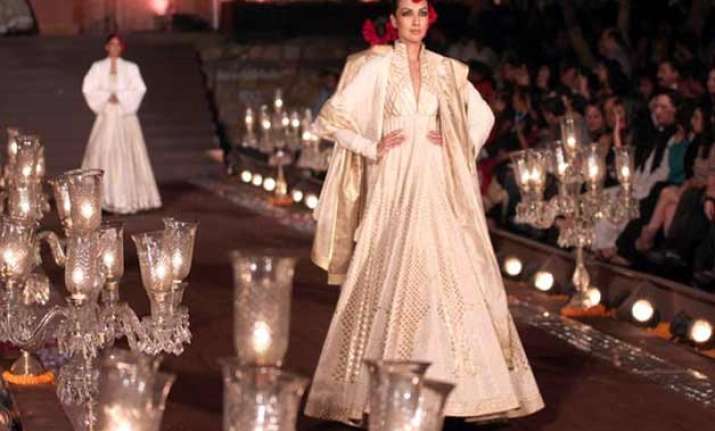 New Delhi: The Fashion Design Council of India (FDCI), the country's apex fashion body on Sunday announced dates for the Amazon India Fashion Week spring-summer and autumn-winter 2016 seasons.
The AIFW SS'16 is scheduled for October 14-18, 2015, while the AIFW AW'16 will be held from March 16-20 next year, said a statement.
The bi-annual events, organised by the FDCI, serve as platforms for fresh talent as well as established designers to showcase their ingenuity to the fashion-conscious audience, design fraternity and national and international buyers.
Talking about the upcoming seasons, FDCI president Sunil Sethi said: "We are delighted to announce the dates for the next two seasons of the AIFW. We have established a landmark completing more than a decade-and-a-half in creating a global handprint for the Indian fashion industry and we aspire to take progressive and lucrative strides in the coming years."
Vikas Purohit, head, Amazon Fashion, India said: "We look forward to the upcoming two seasons. We aim to bring the very latest in fashion to our consumers, right at their doorstep.
 
"We will continue to Awork with the fashion fraternity closely to help them take advantage of the digital economy and remain committed towards our goal of transforming the way India shops and sells fashion."