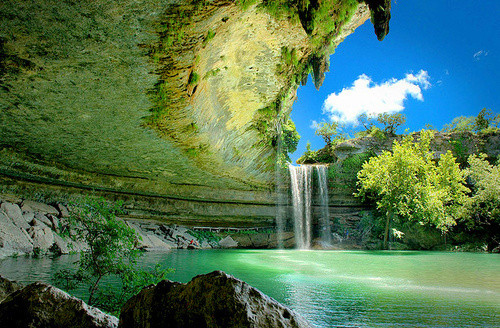 Environment is not easy to understand the way it is created by divine power what we called god almighty. Traveling and tourism in itself a kind of habit to explore and when it comes in aspect of a traveler one must have to direct himself/herself to the exotic location of nature and refreshing habitat to heal and cheer up your moods. 
 Being an ecosystem-lover or a traveler, who loves the creation and belongings of environment it is necessary to go to natural habitats in aspect to explore. Ecosystem and environment provide you a mental stability to coping it up from your daily mess and will mesmerize you at an extent of comfort our soul needed before. Ecotourism provides a kind of destination to a person that one could easily develop a sight of self enlighten from natural scenarios and surroundings. A traveler can effortlessly reach to most tremendous places around the globe but at the same time safety grudges and issues are important and it's an opportunity to be sought of responsible too. 
Expenditure by a traveler on this vacation will be worthy and surely provide a delightful experience.
There are following destinations stated below to help you to pursue your trip:
1)    Costa Rica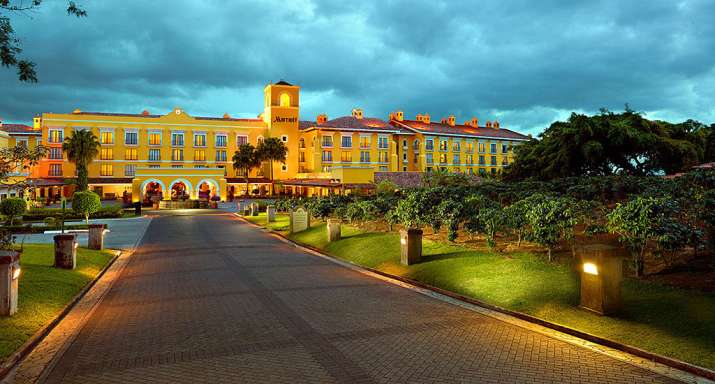 Costa-Rica
It's a squad hub you can say in terms ecotourism, Costa Rica has got an enough and appreciable percentage of protected areas and in upcoming time it may became the first carbon neutral destination by the year 2021.With its pool of biodiversity, this place is blessed with beautiful secluded beaches, tropical flora and fauna, four active volcanoes and hot springs.
2)    Amazon rainforest- brazil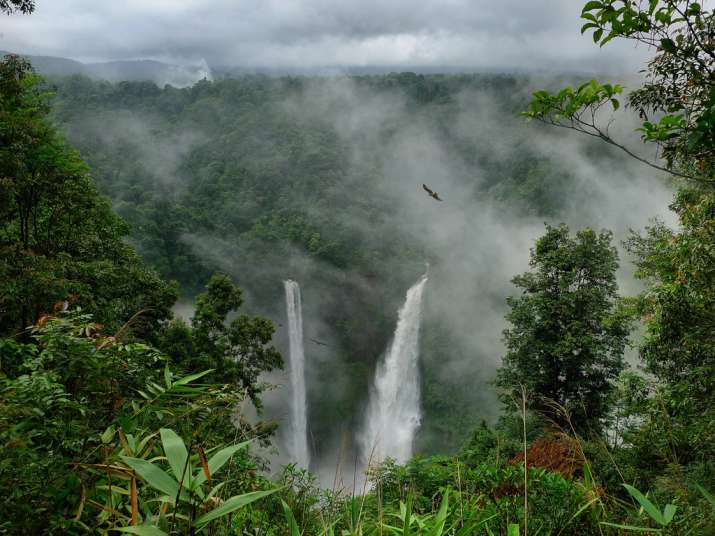 Amazon Rainforest
BRAZIL is storehouse of natural resources, Amazon Tropical Rainforest accounts for nearly 20 percent of the oxygen produced from all tropical rain forests ALL OVER THE WORLD. 
This rainforest is termed   as a home to hundreds of species of plants, mammals, reptiles and amphibians. This WONDERFUL ecotourism destination endows travelers with natural wealth and a refreshing environment for an adventurous trip.
3)    Borneo- Malaysia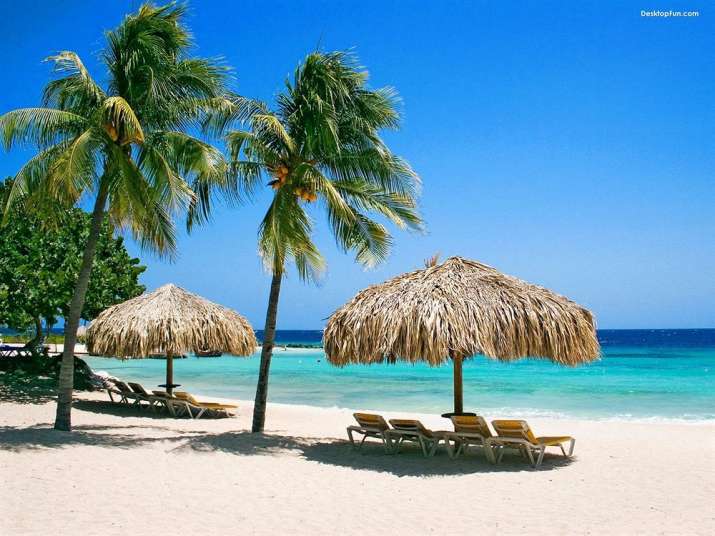 Malaysia
Get set go for an eco-adventure which will enhance your travel experience to heights! Borneo is a perfect choice for a rugged yet safe escapade wherein you can just flee into the virgin jungle for weeks with a tent and tour guide at your disposal.
This place boasts of Mount Kinabalu which is one of the most attainable hikes in the world. The climb does not require any special set of skills but yes, one needs to be prepared for raging physical exertion.
This 2-day trek will also let you experience over 1,200 species of orchids, exotic birds and a depth of flora and fauna. 
4)    Kerala, India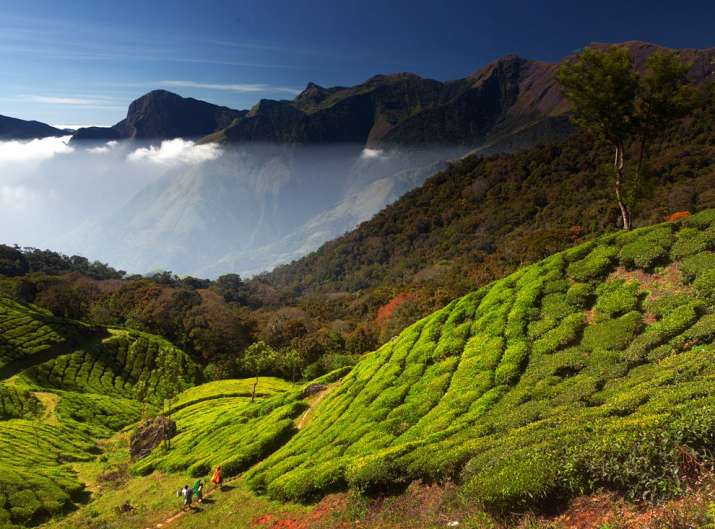 Kerala India
Kerala is a place in South Asia to clasp sustainability, Kerala has now become the cornerstone of local tourism.
Thenmala and Kumbalangi are the major villages in Kerala wherein tourists can gain knowledge about traditional Indian way of living, cooking, fishing and more through the ecosystem.
  This place is known for its famous Banasura Resort which is one of the largest eco-friendly "earth" hotels in the world. This entire resort is constructed with cool and cozy mud. Book cheap flights with ixigo and plan a trip to this amazing wonderland. 
5)    Matheran Maharashtra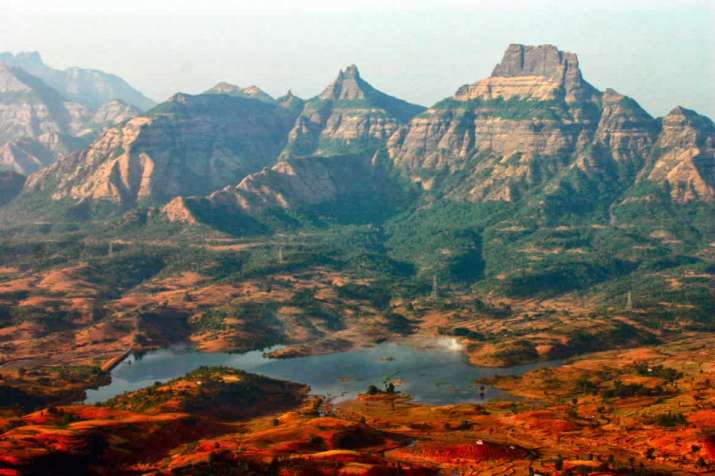 Matheran Mumbai
Matheran is small state in India located on western ghat of Maharashtra. It is declared as eco sensitive region by ministry of environment and forest ministry of INDIA.You can reach the hill station from Mumbai. The distance is 44 kms. and taking about two hours in a Mumbai to Matheran taxi.