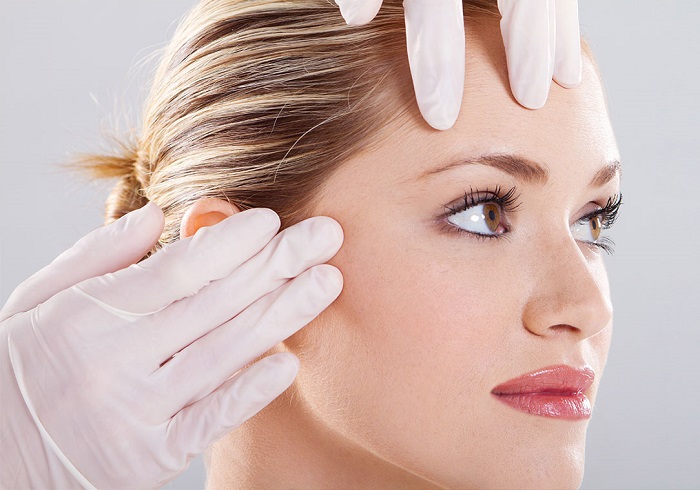 Instagram has become a global platform to share advertisements, lately. You can find everything on it, ranging from dentists, barbers, salon, photographers and what not. But do you know that picking up services from Instagram can put your life on risk? The researchers have revealed some harrowing facts about plastic surgery advertisements found on Instagram. The study showed that only 18% of top plastic surgery-related posts on Instagram are by board-certified plastic surgeons, which is far less than imagined. 
Majority of the adverts regarding aesthetics surgery on Instagram are not board-certified plastic surgeons and included dermatologists, general surgeons, gynaecologists, who presented themselves to be cosmetic surgeons. Another 5.5 per cent were non-physicians, including dentists, spas with no associated physician and a hair salon.
Also Read: Facebook, Instagram worldwide users struggle due to brief outage
"Providers -- ranging from physicians who are not licensed in plastic surgery to dentists, hair salon employees and barbers -- are doing procedures for which they do not have formal or extensive training. That's extremely dangerous for the patient," said lead author Robert Dorfman, medical student at Northwestern University in Illinois, US.
The ads particularly affect young people, who increasingly want to improve their appearance for Instagram, Snapchat and other social media channels, but often do not understand who is qualified to perform procedures, the researchers said, adding that "this is a very scary finding".
"The blood vessel supply in the body is very intricate. If you accidentally inject something into a vein and it then goes into your lungs, it can kill you," Dorfman added. 
Also Read: From Aishwarya-Disha to Akshay-Tiger; here're the best Instagram pics of B-town celebs
The study which was published in the Aesthetic Surgery Journal, the team inspected a total of 1,789,270 posts which contained the 21 plastic surgery-related hashtags on Instagram. The board certified plastic surgeons are more likely to post educational content as compared to the non-certified surgeons, whose posts were self-promotional. 
People often think why they need to pay higher fees for a board-certified physician to do injections or fillers. But it is more than just injections or fillers, it's the matter of your life. 
(With IANS Inputs)