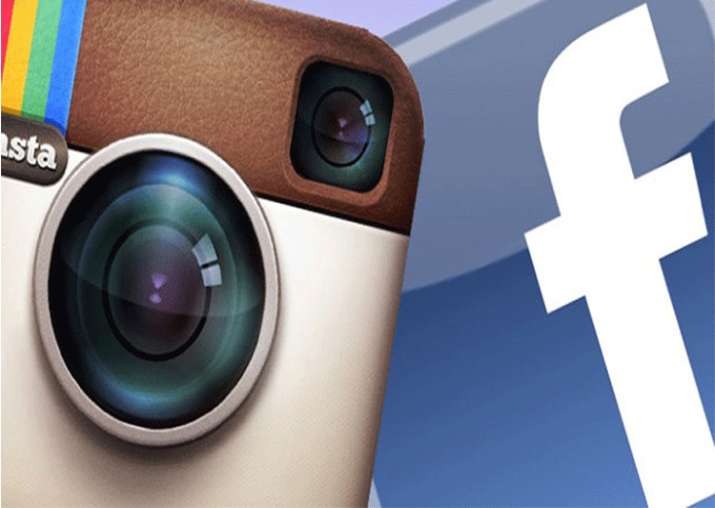 Social networking platforms Facebook and Instagram this afternoon had gone offline for a brief period with users appear unable to load the pages on their mobile phones and desktops. 
According to media reports, a code change is believed to be responsible for an outage. The error had left users across the globe unable to share links or post articles on their pages. 
"Earlier today some people may have had trouble accessing Facebook on the desktop version of Chrome for a short period of time. We're back to 100 per cent for everyone, and we're sorry for any inconvenience," Facebook said in a statement.
Facebook had earlier this week too faced a major outage. Facebook had in 2012 acquired Instagram for around USD 1 billion.