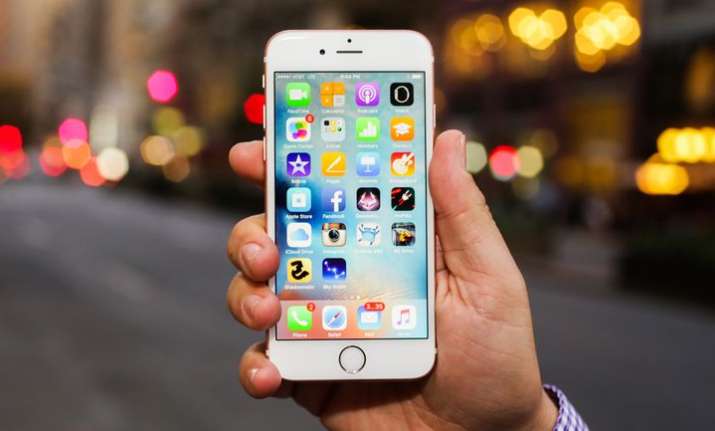 Managing your medical details and health information has never been easier. Now you can manage, store as well as share your medical information with your trusted doctor soon with the help of Apple. The smartphone-giant is now planning to work on a project to turn your iPhone into a storage of all your medical information, the media reported. A secretive team within Apple's growing health unit has been in conversations with developers, hospitals and other industry groups about consolidating all the clinical data like pathological reports and allergy lists into an iPhone. 
The Cupertino-headquartered tech giant is also looking for start-ups in the cloud hosting space that might help them with this plan, according to the reports. If their efforts showed positive results, then both the medical organisations as well as consumers will have a reason to be happy. Those who're suffering from one or more ailments find it very difficult to maintain their medical data in papers and provide them to their doctors even in this digital age. 
Health experts believe that this problem is often referred to as the interoperability crisis and it really hampers the patients a great deal. They are not able to share their data with a doctor sitting at one corner of the country or say, world. This leads to unnecessary mistakes and wrong diagnosis, Aneesh Chopra, former US Chief Technology Officer, was quoted as saying.
"As health care goes digital, the promise has always been to give patients and the doctors they trust full access to their health information," he said.

In the recent months, Apple has been in conversations with health IT industry groups that can help them achieve their goals. It has also recruited some A-listed developers involved with FHIR, which is an increasingly popular protocol for exchanging electronic health records.