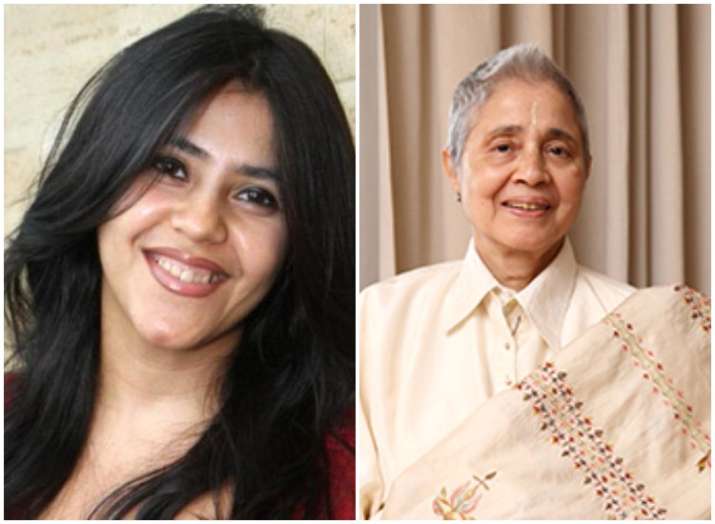 It is that day of the year when we all stop to celebrate the essence of life itself. We stop to celebrate Women and thank them, for their sacrifice, their love, their understanding and comforting. Mostly, we all celebrate International Women's Day for just celebrating the presence of women in this world. On this women's day, let's have a look at top five women entrepreneurs who have made it big.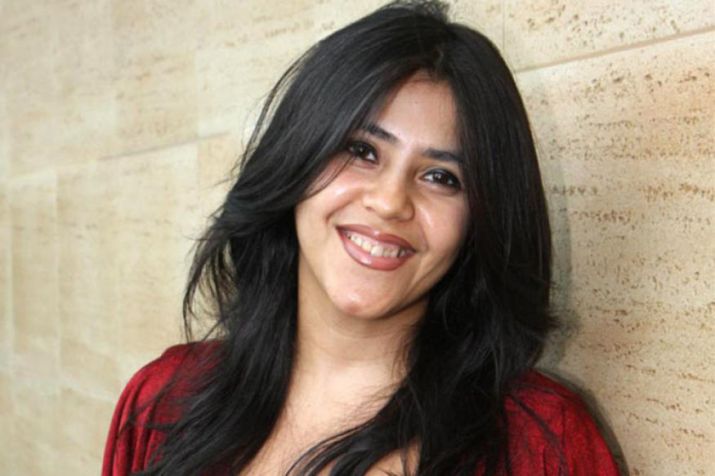 Ekta Kapoor
Ekta Kapoor is one of the most successful Indian women entrepreneurs. This reigning queen of Indian Television has more than 100 different television programmes across 5 languages to her name. Not only on Indian Television, she has tasted a huge success and fame in Bollywood too with producing several films.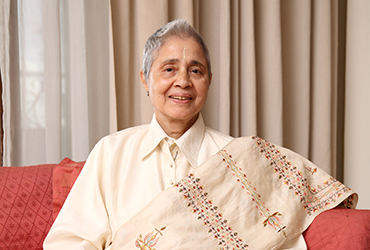 Indu Jain
Indu Jain, a spiritualist, an avid reader, humanist, entrepreneur, an aficionado of culture and the arts, an educationalist but her most prominent and eminent role has been that of Chairman of the most reputed organization.
Her list of awards have been Endless but the most important ones are ,Padma Bhushan by the Government Of India in January 2016.The Oneness Forum, formally launched by the President of India in 2003, is recently awarded the Mahatma-Mahavira Awards to outstanding individuals from all of walks of life and is involved in several activities that seek to bring, and highlight, a sense of Oneness in the world.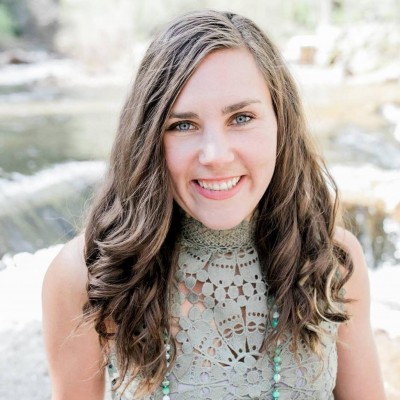 Jules Schroeder
Schroeder founded her first six-figure company at 18 and her first seven-figure company at 22. She is the founder of Unconventional Life, a media platform that airs on the Forbes Under 30 channels about millennials who are redefining success on their own terms.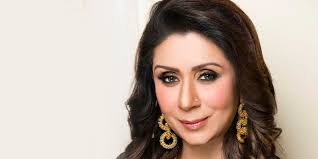 Vandana Luthra 
Everyone knows VLCC, but not many know the story of the woman who made the brand what it is today. Entrepreneur Vandana Luthra revolutionised the concept of beauty and wellness in India with VLCC. Luthra began her journey at a time when the concept of wellness in India was archaic and fragmented. She started Vandana Luthra Curls and Curves (VLCC) to change that. Providing a host of services like scientific weight management solutions, skin and hair treatments, beauty services and personal care, VLCC was started as a wellness centre in 1989. 
The VLCC Group's operations currently span 330 locations in over 150 cities and 14 countries across South Asia, South East Asia, the GCC Region and East Africa. This includes India, Sri Lanka, Bangladesh, Nepal, Malaysia, Singapore, UAE, Saudi Arabia, Oman, Bahrain, Qatar, Kuwait and Kenya.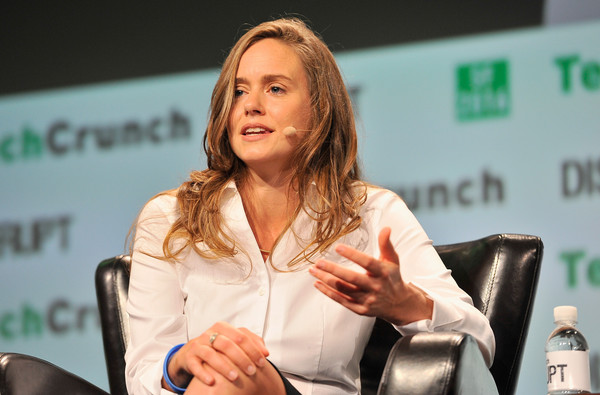 Christina Saas
Sass is the founder and CEO of Andela, a firm that connects businesses with Africa's top engineering and technology talent that Mark Zuckerberg and Priscilla Chan put $24M behind in 2016 .
Sass's experience includes work developing education and employment programs in China, Gaza, the West Bank and Nigeria. She is also a former program director with the Clinton Global Initiative and was named in 2015 as one of Business Insider's "23 most innovative and inspiring women in New York City Tech."
Also read: Happy Women's Day 2018: HD Images, GIF Photos, Wallpapers, WhatsApp Messages, Wishes, SMS, Facebook Status