Follow us on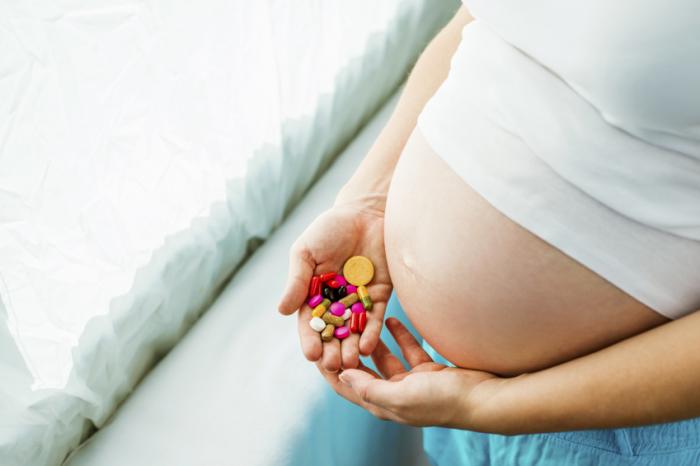 In this fast running life in today's world, every human being is in a quest for something or the other. And when it comes to women, the struggle gets a little hard.
In fact, this stressful life often makes women prone to depression following which they take up antidepressants.
However, as per a recent study taking anti-depressants might prove harmful for ladies especially during pregnancy.
It has been stated that women who take a type of antidepressant during their early pregnancy may significantly raise the risk of having babies with birth defects or stillbirths compared with those who did not take these pills, a study suggests.
According to the research, women who have been prescribed antidepressants in the first trimester of pregnancy or three months before pregnancy were at a small but significantly greater risk of having infants with congenital anomalies -- particularly severe heart defects or stillbirths.
"We are not saying stop all medicines, but our message is that we want our health care professionals to be very mindful of this link and to take the appropriate action to ensure that women are given the right type of care before, during and after pregnancy to minimise the risks of congenital anomalies and stillbirths linked to SSRIs," said Sue Jordan, Professor at Swansea University in Britain.
Suggesting various measures for preventing SSRI-linked conditions, the researchers said that all women requesting SSRI prescriptions and not just those who are planning pregnancy should be reviewed.
Women who misuse substances or alcohol should be considered as being at higher risk of adverse pregnancy outcomes when prescribed SSRIs.
"Women should not stop taking SSRIs without discussing with their doctor the benefits and risks of SSRIs and alternative nonpharmacological therapies, since good mental health is important for both mother and child," added Helen Dolk, Professor at Ulster University in Northern Ireland.
For the study, published in the journal PLOS ONE, the team analysed data from more than 500,000 infants in Wales, Norway and Denmark.
(With IANS Inputs)