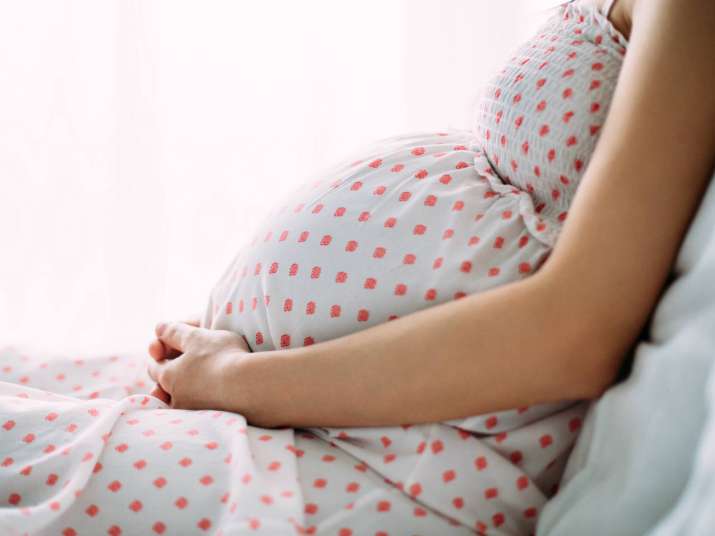 A recent research found that thyroid dysfunction during the first half of pregnancy may lead to increased risk of gestational diabetes - a form of diabetes that is typically diagnosed during the second trimester. High thyroid hormone levels during pregnancy is also linked to premature delivery. 
The researchers also warned that after birth, it may also cause the baby to develop conditions like hypoglycemia - low blood sugar - which can be dangerous if not treated correctly.
"Our study found that women with thyroid abnormalities in the first half of pregnancy are at an increased risk for gestational diabetes, a common pregnancy complication that can cause short and long-term health problems for women and their children," said senior study author Cuilin Zhang of the National Institute of Child Health and Human Development in Rockville, part of the US National Institutes of Health. In the study, published in the Journal of Clinical Endocrinology and Metabolism, the team examined medical records of 107 women with gestational diabetes and 214 other pregnant women.
"These findings, in combination with previous evidence of thyroid-related adverse pregnancy outcomes, support the benefits of thyroid screening among pregnant women in early to mid-pregnancy," Zhang explained.
(With IANS inputs)
For all latest news, keep checking our Facebook page